The Experienced Babysitter Perth Families Trust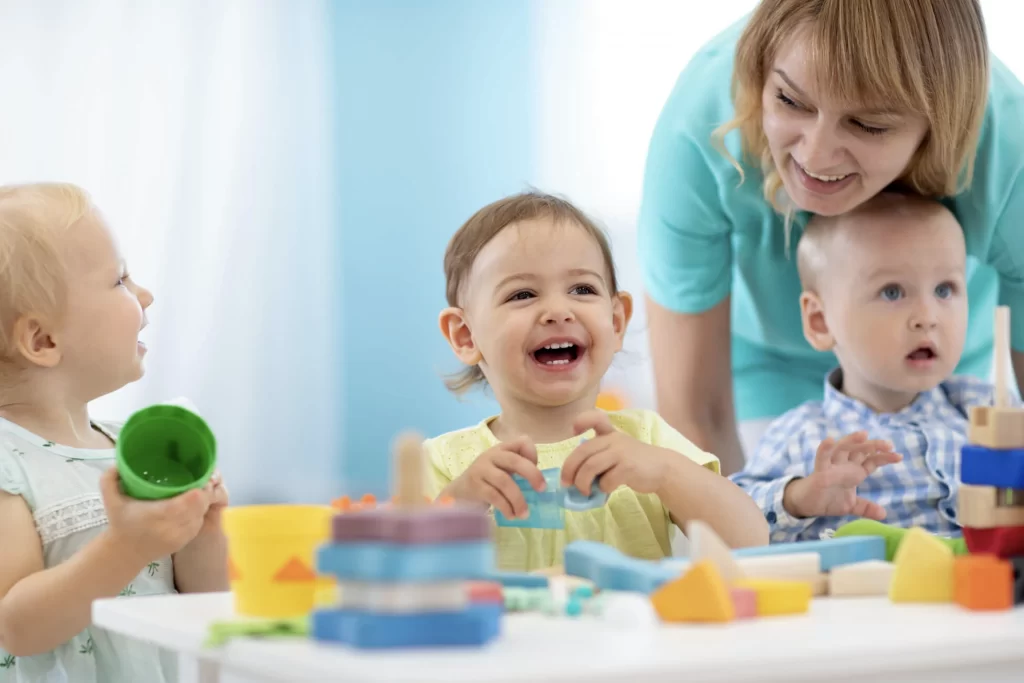 Are you searching for excellent childcare services? At Cherished Cherubs, we offer a range of professional babysitting and nannying services to cater for any childcare needs. Our number one priority is the wellbeing of your little cherub.  We go above and beyond to create a safe environment and put a smile on their face. It's no wonder we're one of the top-rated babysitting agencies in Perth!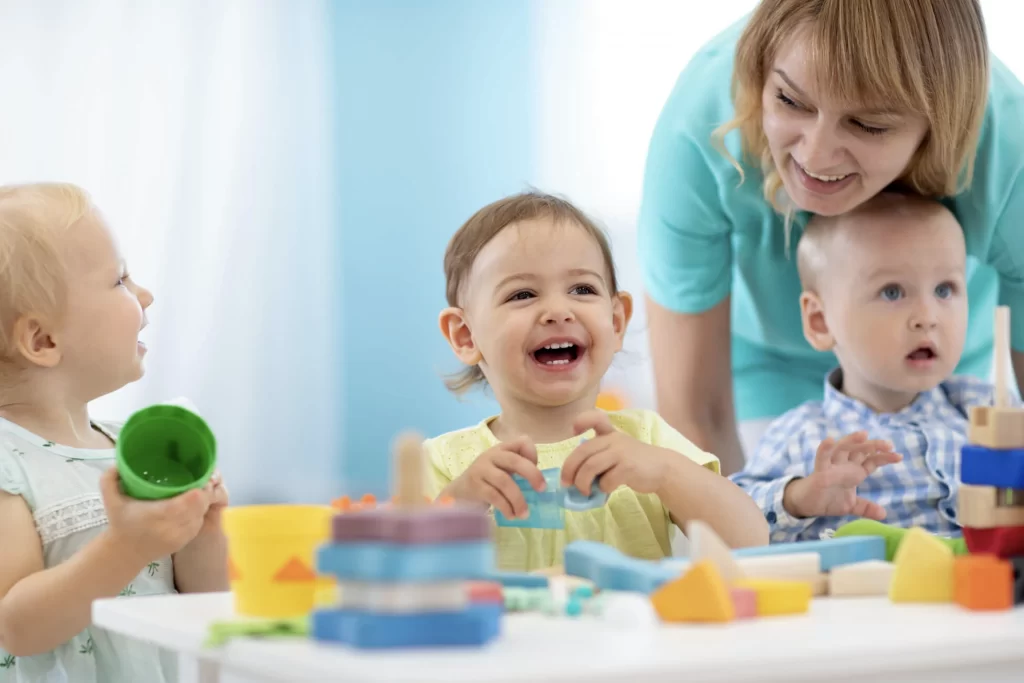 As a leading babysitting agency, we take the stress and hard work out of it by doing the vetting, allocating an appropriate sitter from our list of quality babysitters, and coordinating the details.  We offer a range of personal child care service options to suit all your Perth babysitting and nanny needs.  Our babysitters come prepared with a range of activities tailored to the age of your child, so you can have peace of mind knowing that your little cherub will be not only be cared for, but also engaged.
Looking for a traditional babysitter to come to your home? Well, you've come to the right place! We have local professional babysitters available across the entire Perth metro region and the South West. One of our professional team can come to you and care for your child in your own home. We arrange everything for you, from A to Z so you can have peace of mind and less stress knowing your little cherub is being taken care of by one of our best babysitters.
We provide babysitters for:
Occasional care and casual babysitting (day or evening care)
Shared care
Regular placements
School holidays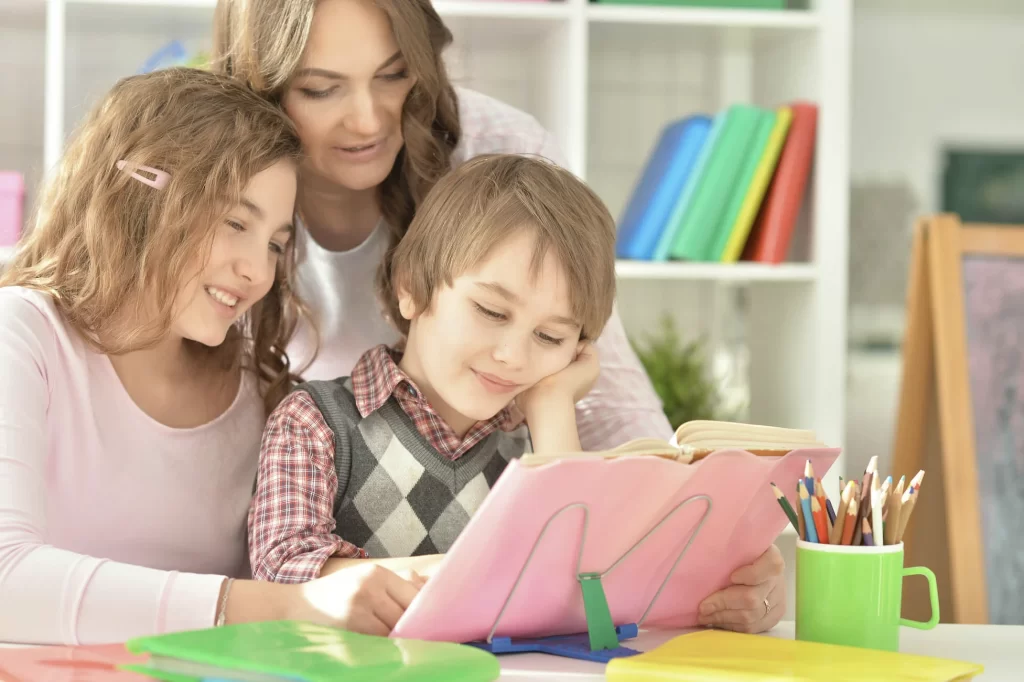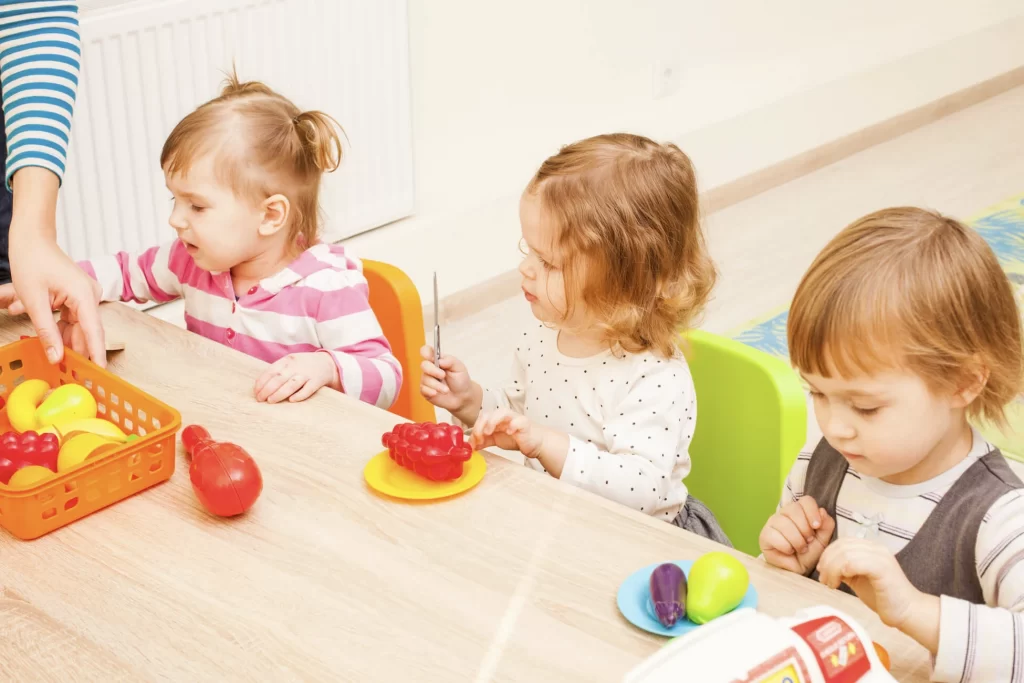 We understand that life can be full on for busy families.  You may need a regular nanny to take care of your children and lend an extra helping hand. Cherished Cherubs offers reliable and regular nannies to suit your individual needs.  We will listen to your requirements and discuss specific details before recommending a nanny to suit you. Our nannies are experienced and trained in providing the best and highest quality care for your children so you feel like they are part of your extended family.
Hotel, Wedding, Corporate & Events Babysitting
Whether you've got a work event, wedding, corporate function, or holiday stay, you may need a babysitter for that special event.  Cherished Cherubs can provide reliable babysitters to come to your accommodation, venue or workplace to provide care for an individual or group of children.  We discuss and tailor the childcare for your needs, depending on how many children and babysitters you require.
We provide the following: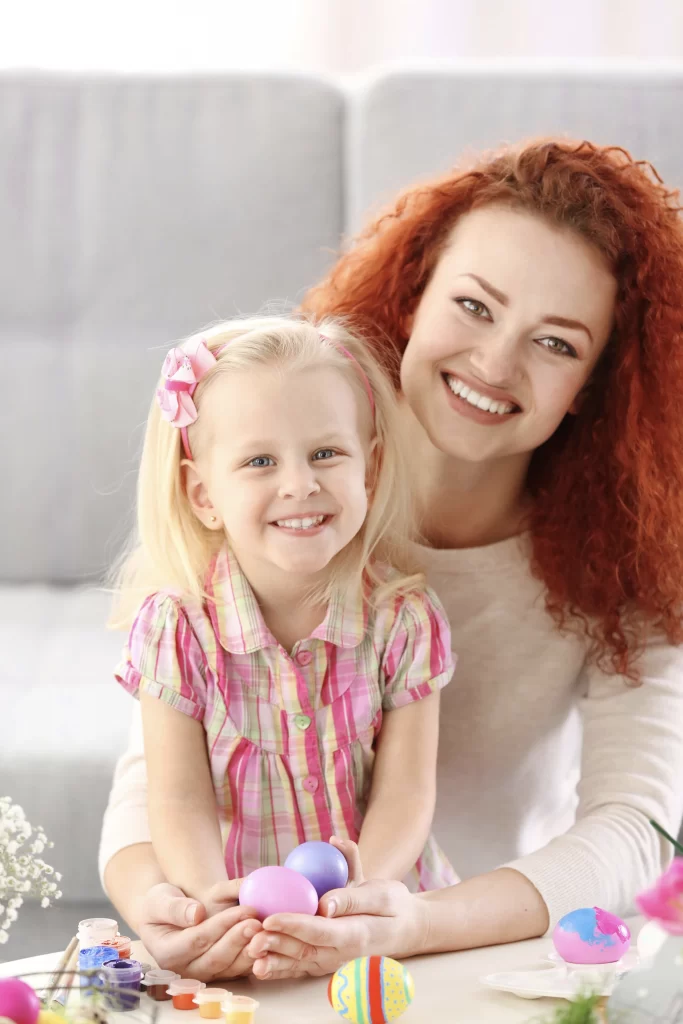 Interested in joining our team and becoming part of Perth's leading babysitting and nanny service?  Whether you're a retired teacher, studying, a mother, carer, grandmother or someone who is just passionate about children, we look forward to hearing from you. We love meeting potential new team members who are eager to create a safe and caring environment whilst also upholding our reputation of premium personalised care for families in Perth.   We offer in house training and 24/7 support as that you know we've got your back always.  We believe in the power of diversity and inclusion!
There are a few requirements necessary to become a babysitter at Cherished Cherubs. Please make sure you have the following to be considered:
Drivers license and reliable vehicle
Working with Children Check (Blue Card)
Police clearance
Senior First Aid Certificate