Perth's Leading &
Trusted Babysitters
⭐️ Trusted Perth Babysitting Provider Since 2002 ⭐️ All Babysitters 21+ ⭐️ Most Babysitter Tenure 3+ Years
⭐️ 4.8 Google Rating ⭐️ Perth Hotel Preferred Agency ⭐️ Personalised Service
Trusted, Experienced and Professional Babysitting in Perth
Operating since 2002, Cherished Cherubs has become one of the most trusted and reliable babysitting services in Perth. We understand that choosing care for your children is a big deal. Our mission is to provide a professional, stress-free service that is both high-quality and affordable. We pride ourselves on providing nurturing care that is tailored to each child. You can have peace of mind entrusting your child to a Cherished Cherubs babysitter.
Cherished Cherubs has become a household name when it comes to babysitting services. Run by our wonderful director and mother of two, Lisa, Lisa realised that the daycare system had not evolved to meet the needs of modern-day parenting. She transformed Cherished Cherubs to fill a gap in the childcare industry. Lisa realised how difficult it was to find trusted care that offered parents both physical and emotional support. We want to be the extended tribe for families across Western Australia.
Our leadership team are accomplished professionals but more importantly mothers, grandmothers, aunties, sisters, foster carers and mentors.
Our team has a mutual passion for caregiving and a common goal- to provide personalised care to all children in the community. We strive to empower women and families to meet the demands of modern-day parenting, so they don't have to sacrifice themselves in the process.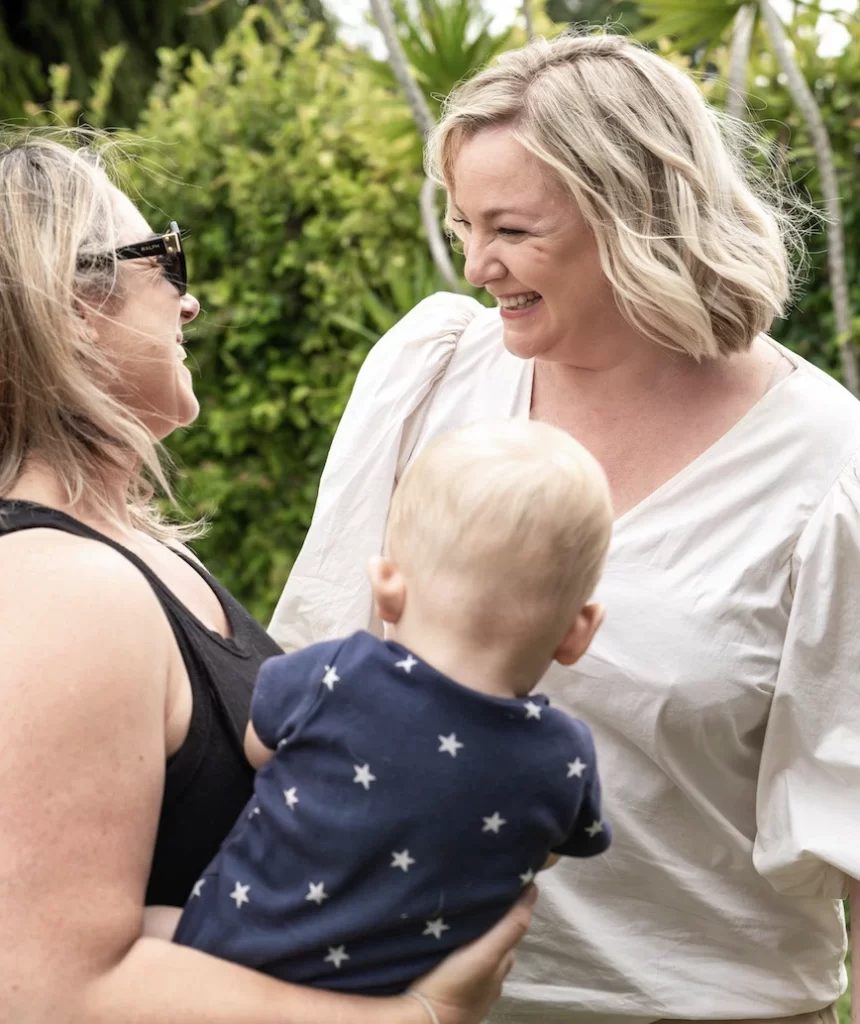 Cherished Cherubs' vision is to provide trusted, stress-free babysitting and childcare services to all families and the community organisations that need support. Our caring yet professional team is focused on the well-being of both children and parents. We believe childcare is a collaborative process between us, families and the community and our goal is to  make a difference in day-to-day life of parents who juggle a lot.
We understand how difficult it can be to find a trusted babysitter. That is why our number one priority is the safety of every child who comes into the care of one of our reputable Perth babysitters. Each member of our team is skilled, trained and experienced.
Even after two decades of business, Cherished Cherubs continues to grow and evolve. With our core focus on the well-being of both children and their families, we have built a respected reputation in the Perth community and Western Australia.
Perth Babysitter Services
Call 0417 927 525 to discuss your babysitting needs or
Here at Cherished Cherubs, we pride ourselves on being the number one stop for all your childcare needs. Reliability is key to our success. We have a large team of babysitters on call for all your last-minute needs. We are trusted by the Australian Government and are a Perth hotel preferred agency. Some more reasons to make Cherished Cherubs your go to babysitters: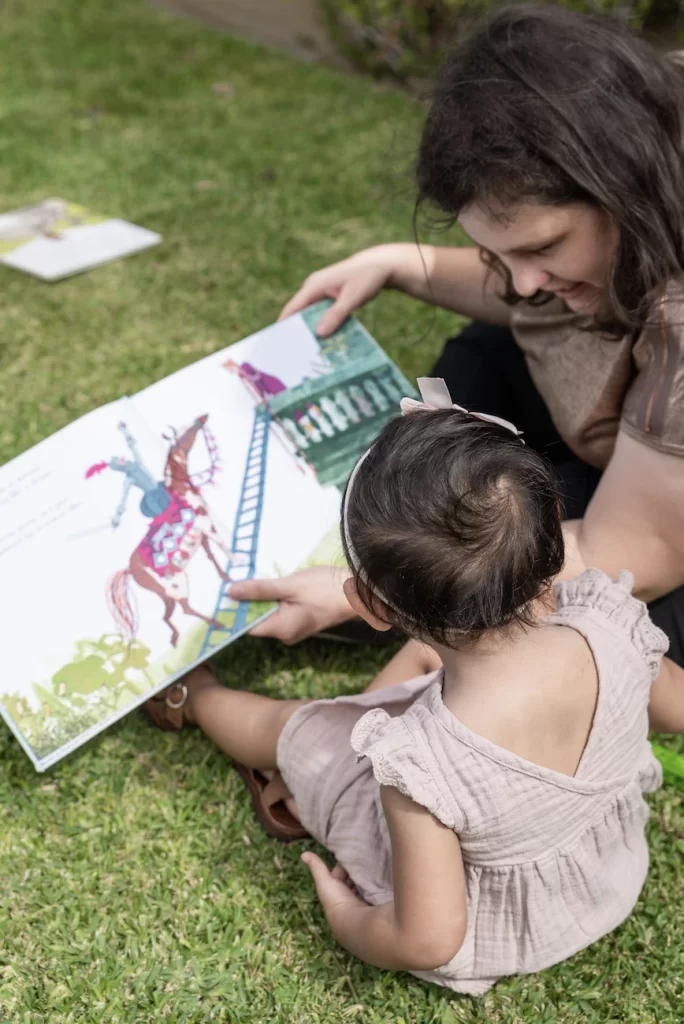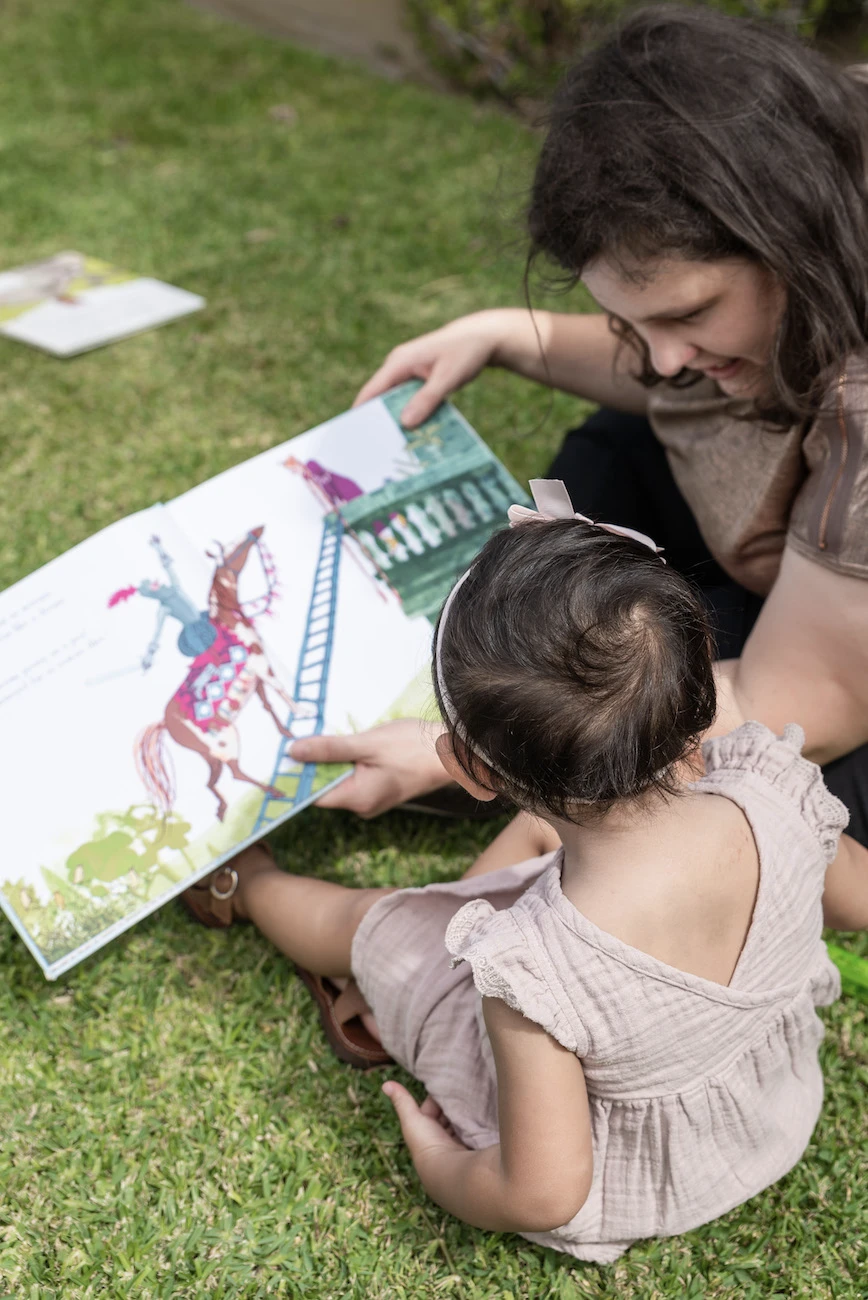 You can have peace of mind knowing ALL of our babysitters are interviewed face to face, screened and continually monitored. Additionally, each babysitter must complete our internal screening process. This is a six-stage recruitment process that ensures each team member is 100% up for the job.
All Cherished Cherub babysitters
Call 0417 927 525 to discuss your babysitting needs or
Cherished Cherubs is dedicated to matching families and organisations with the most qualified babysitting and care specialists with our promise to devote the necessary resources to find you the perfect match and "all-in-one" service. We service all of Perth Metropolitan down to the South West.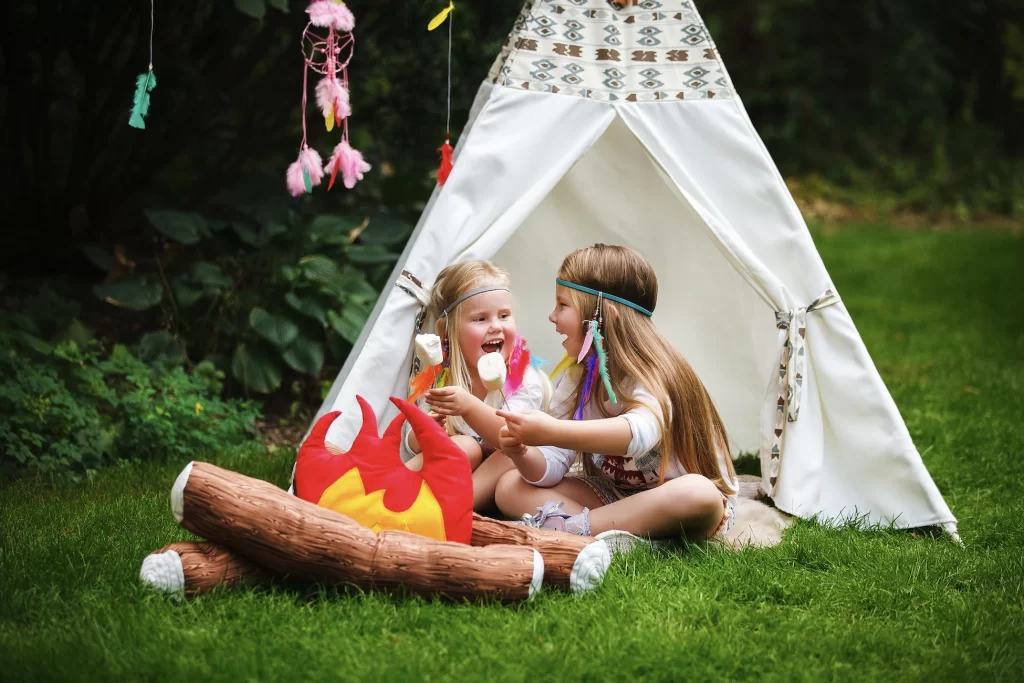 In Home Perth Babysitting
Our babysitters are qualified to handle children of all ages from 0 (infants) to 10 years old plus. Whether it's for an evening out on the town, in for a wedding or other special occasion, regular or sporadic needs, a spontaneous weekend getaway, our clients have the tremendous advantage of using a professional babysitter! We can tailor our services to meet your needs.
Hotel and corporate babysitting
Cherished Cherubs is the preferred agency for the major hotels in Perth. Our team are available to care for your children at any location including conferences, on site creche facilities, events and more.  Anyone who travels or holidays with small children knows the challenge of juggling the needs of them and the needs of you!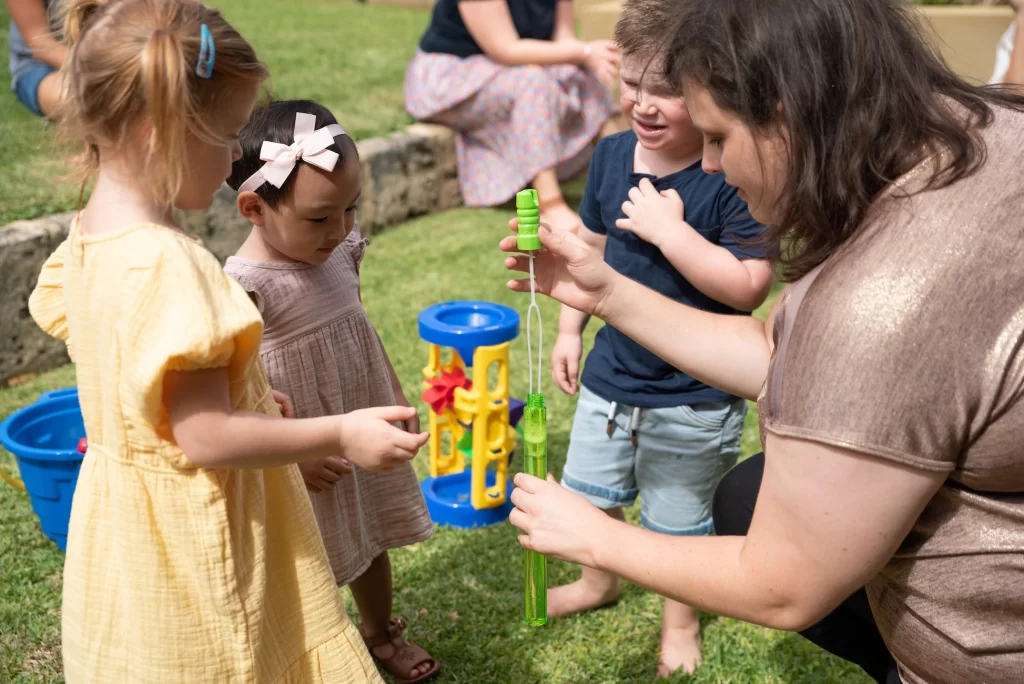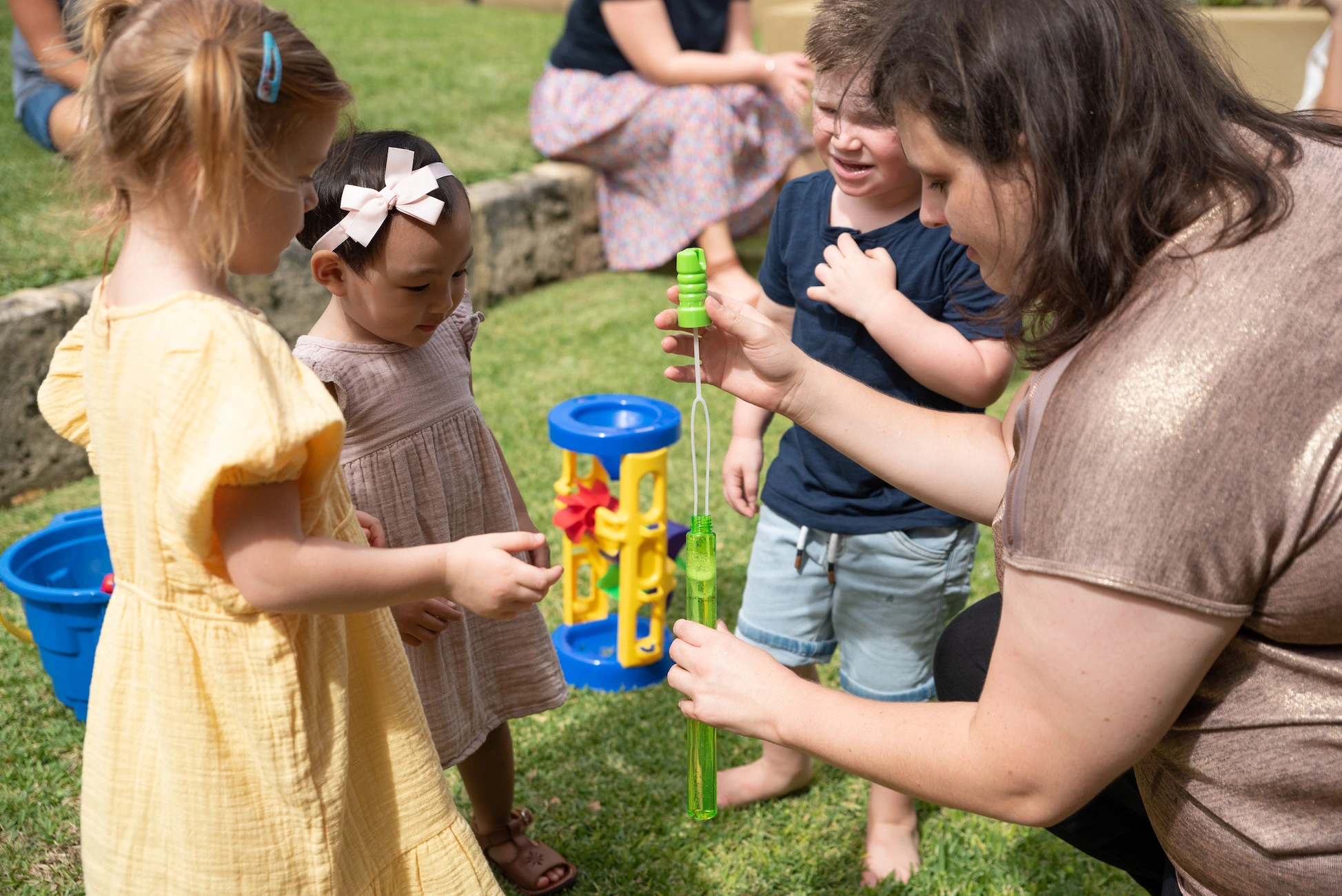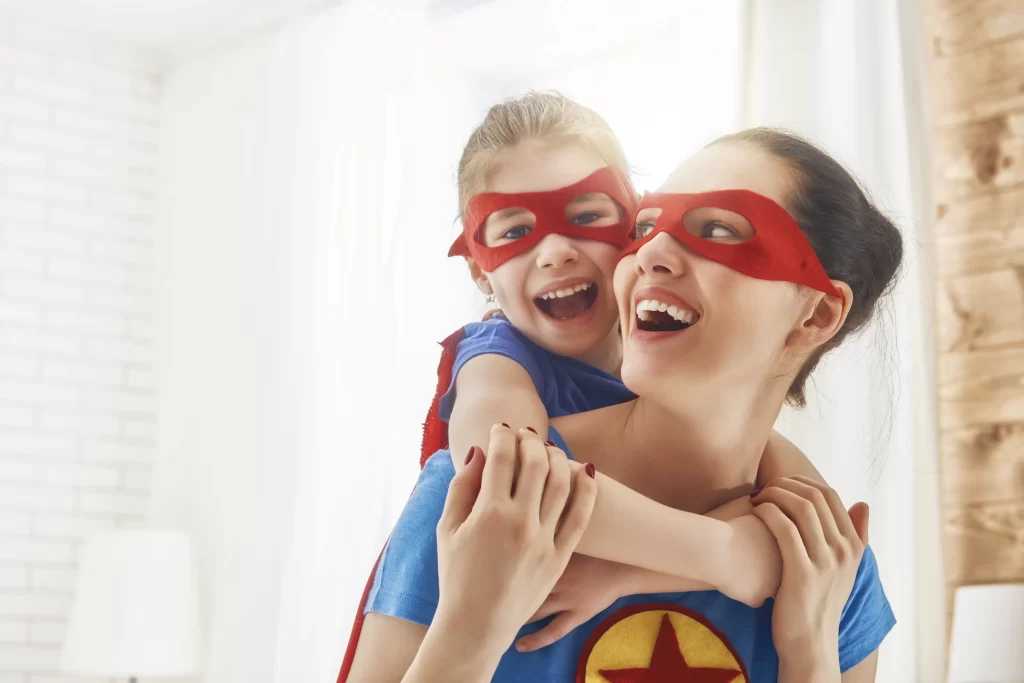 We provide part-time nannies on an ad-hoc or month-by-month placement hand-selected from an elite group of professionals we know do good work. We only dedicate ourselves to a set number of families at a time to guarantee that each family gets the attention they deserve and their placement is catered to their specifications.
Our care team is growing! Become a part of an amazing care team that is passionate about kids and loves building lasting relationships with families.
At Cherished Cherubs, we love meeting potential new team members and offer in house training and round the clock support.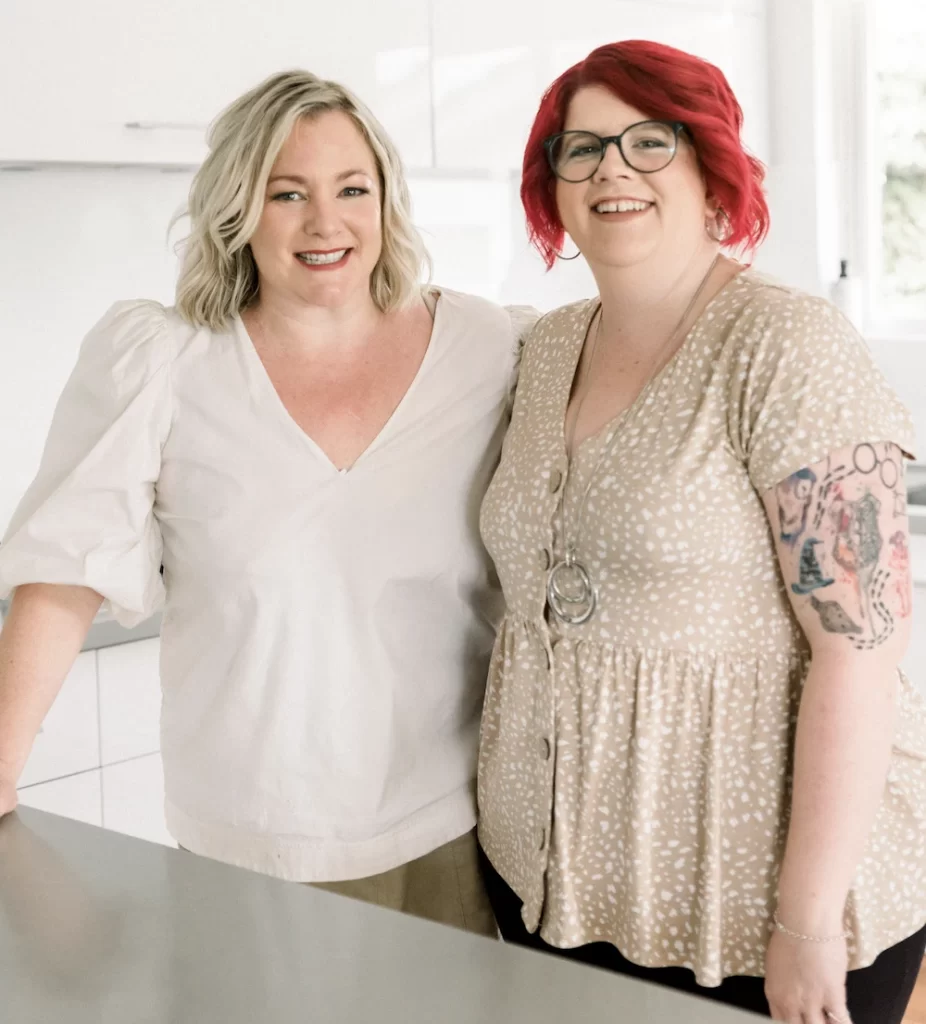 Our babysitter rates are split into two payments – the agency booking fee and the babysitter fee. 
"We have been using this service for over 12 months and we highly recommend Cherished Cherubs. We have tried using Gumtree and other private options in the past and the experience with Cherished Cherubs is without doubt worth the little extra you pay. The babysitters are always highly motivated, well trained and bring activities for the kids. You feel safer as you know the sitters have been vetted etc. Our kids are always excited when a babysitter from Cherished Cherubs is booked. We are often last minute with our requests but they always go out of their way to find someone to help us out. Highly recommend!!" – Keith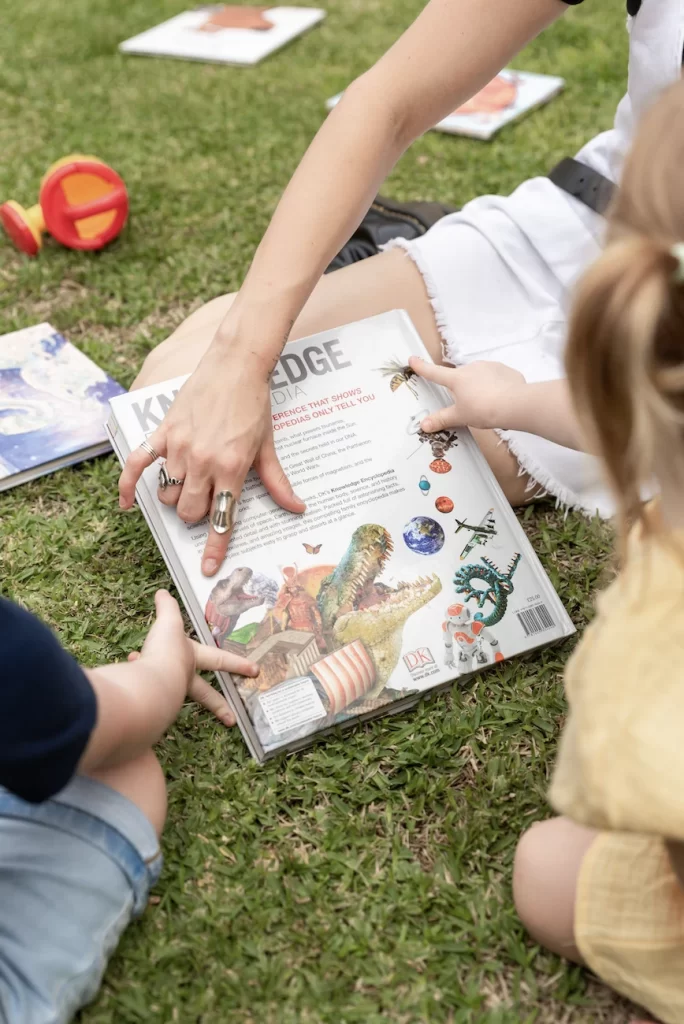 Submit an enquiry to recieve our brochure and pricing or contact us via the details below.