Time-poor parents are expected to navigate, source, and trust in a web of fragmented child care options. Our mission is to turn what can be a stressful experience for parents into a positive one by providing personalised, hands-on service.
Based in Perth, Cherished Cherubs is owned and operated by a team of women who expect the best for their children and yours. With years of combined experience in the child care industry, "working mums club", "terrified of leaving their children team" and "mum extraordinaire".  Cherished Cherubs came about over 21 years ago due to the lack of outside-of-the-box trusted professional babysitting and childcare options.
We see ourselves as an extended part of your tribe which means we listen to your needs and use our expertise in selecting the perfect babysitter for your family.
Lisa is the Director and a mum of two wonderful children and knows first hand how important it is for parents to have physical and emotional support and how difficult it is to find a babysitter who can be trusted to care for your children.  That is how Cherished Cherubs began.
People are incredibly time poor and parents need otions for childcare where they can stay in their own home and safe environment.  Quality care is important and so many families dont have the time or resources to find solutions.  From Cherished Cherubs perspective – we exist to provide an alternative for families that is personalised and fills the gaps that exist with other child care options.
Lisa has more than 15 years' senior management experience within the community sector and a unique background combining her work in remote Indigenous communities, Board roles at Women's Health and Empowering People in Communities, Regional Development and Community Engagement however was continually drawn back supporting the foundations of our community, family.  Lisa's priority for every client of Cherished Cherubs is to experience a caring, trusted, reliable and professional service utilising our highly skilled and dedicated babysitting service. 
Dianne is a mum, Grandma and works as passionately as Cherished Cherubs Business Analyst finding new ways every day to make our services better for our families and clients. She has a career in banking, working in various roles from Personal Banking Manager to Security Analyst. More recently, she works not-for-profits in Roebourne for Yaandina Family Centre and Ngarlyarndu Bindirri Aboriginal Corporation expanding her knowledge and experience in providing family services to the community. Dianne has completed a Diploma of Art Therapy in 2003 from Ikon Institute. Then went onto university to study art more formally in 2005, graduating from Curtin University of Western Australia in 2010 with Bachelor of Arts degree in Fine Art. The arts degree not only nurtured her creativity but fostered creative solutions to problem solving, an attribute that may be applied to all situations in work and life. 
Brandi is our Operations Manager who has a wealth of experience in client relations and recruitment with a focus in supporting all families and employees which in turn improves the well-being of the children, parents and carers and the wider community. Brandi is a mum of two with a focus on positive relationships in her personal life and career. For us at Cherished Cherubs, relationships come first. It's more than just working together, it's understanding one another, making lasting connections and building trust. We help clients to find trusted, professional care for the children and support our employees by providing them with professional, compassionate and flexible working arrangements so they too can foster their relationships whilst doing what they love.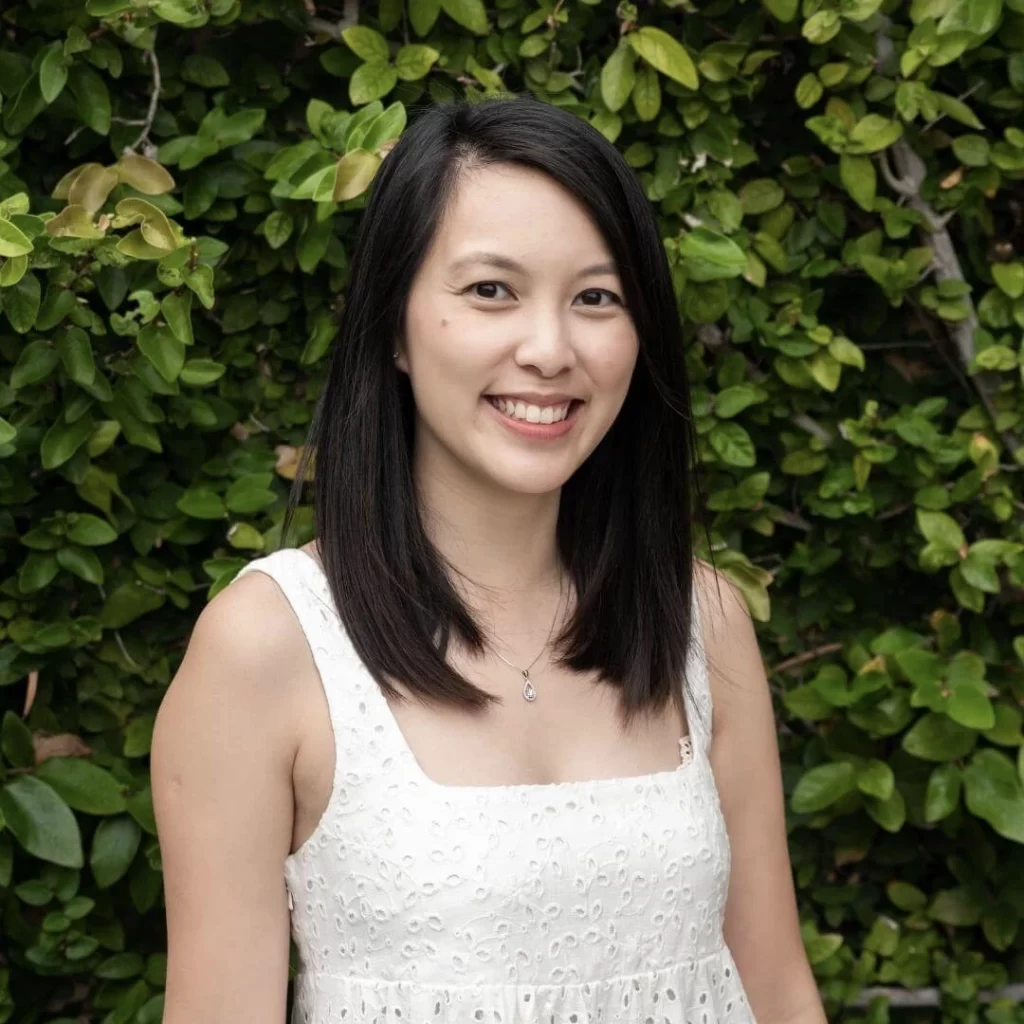 Shuanna is amazing as the IT Consultant at Cherished Cherubs. She is responsible for supporting all of Cherished Cherubs IT systems. Shuanna holds a Masters in Management Information System and had many years of experience in the IT industry. Shuanna loves children and she started working with them at a very young age, helping her aunt at the childcare center and babysitting her nephews. In her spare time, Shuanna loves to bake and spend time with her friends and family. Shuanna is very grateful and proud to be part of this growing company. 
Looking for a professional babysitter or nanny?  Access one of the most trusted and experienced babysitting services in Perth.
At Cherished Cherubs, we have been providing quality childcare  in Perth since 2002.  We know how important your children are.  Our mission is to provide professional, tailored and affordable babysitting services to create a stress-free experience for parents.  We organise it all for you.  Whether you want to find a babysitter to take care of your little ones at home, at your hotel, at work or your latest event, we've got you covered.
"From the initial quote and booking to the baby sitting service, Cherished Cherubs have been outstanding all the way through!! It gave us complete peace of mind knowing our son was well looked after." – Christina
"We had Riana look after our 1.5 year old son for a few hours while we went out for dinner. From the moment she walked in the door both my son and daughter were obsessed with her." – Michelle
"Our babysitter Erica was fantastic, she went above and beyond to make our little people feel safe and happy. Strongly recommend her to others and will use again in the future." – Dale
"My children felt at ease with Ema straight away. She read them stories and settled them into bed. Booking and communication process was very straightforward and easy to use. Highly recommend" – Hannah