Personalised Perth Nanny Services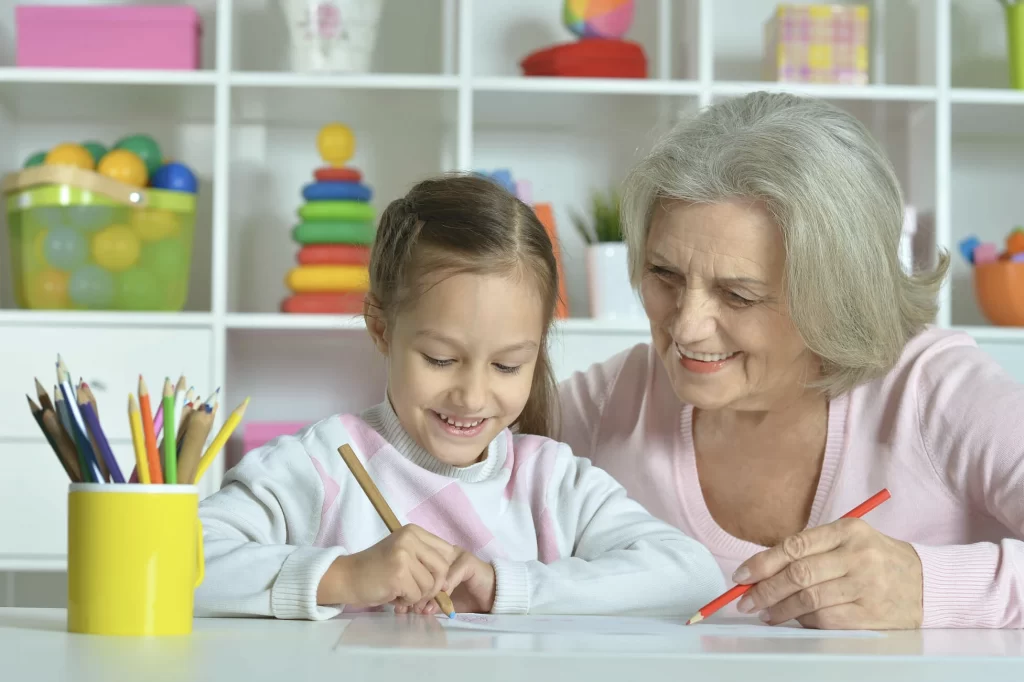 Need to find a nanny? As a leading nanny agency, Cherished Cherubs is pleased to offer reliable and regular nannies to suit your individual needs. Whether that means entertaining your kids while you're at pilates or taking them to their after-school activities, we have a suitable nanny in Perth who can do it all. Our incredible team of qualified professionals are exceptionally experienced and trained in providing the best care for your growing children.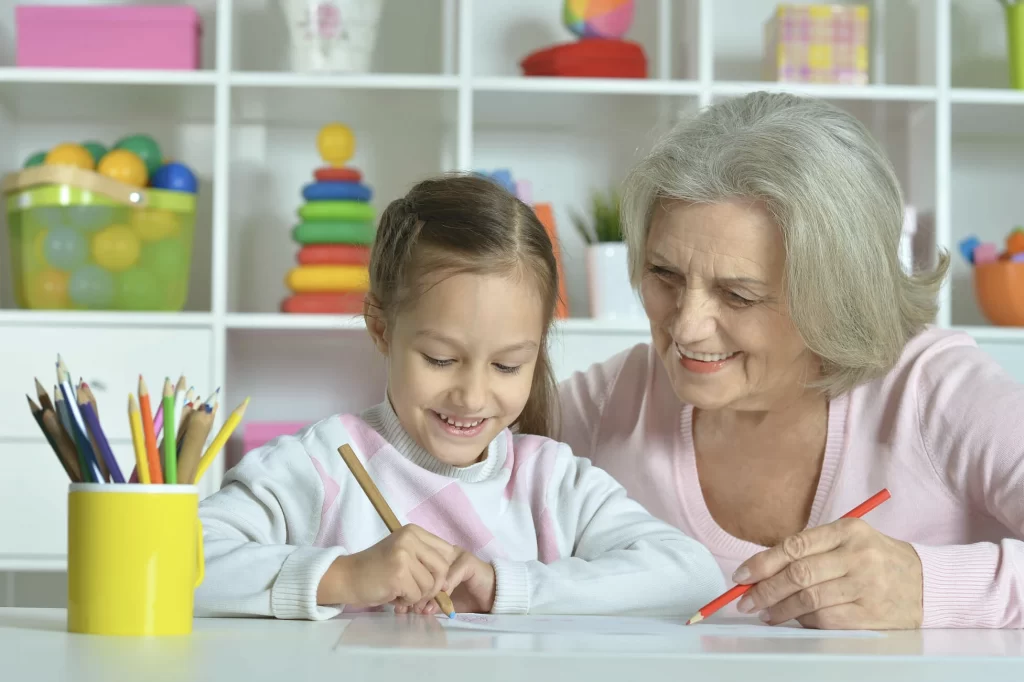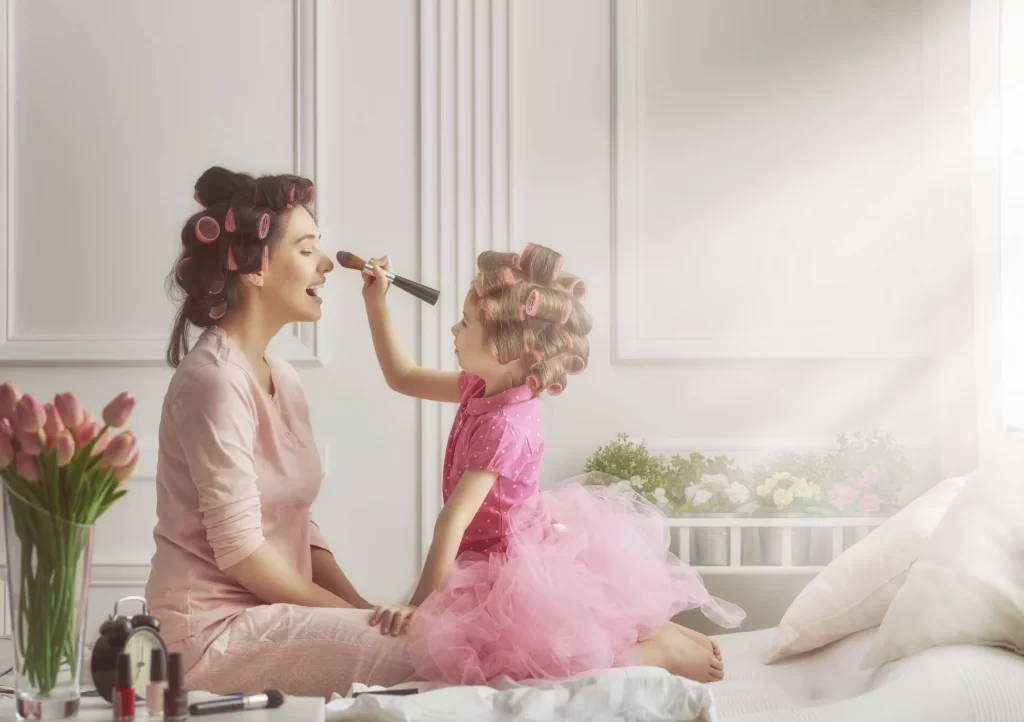 A nanny to suit your family
The decision to hire a nanny may be difficult – you don't want to lose any precious time with your kids. However, hiring a nanny can give you more quality time with your kids and enhance your family life. With the help of a nanny, you can focus on work and other everyday tasks without distraction. Then, once you're done, you can devote 100% of your attention to your kids giving them the quality time they deserve. What's more, the right nanny can become like an extended family member, your kids will love them!
Personalised Nanny Service
Everyone leads different lives; this means each family will require a slightly different nanny. That's why our nanny service is completely personalised. We listen to your needs and match you with the best nanny to suit. Your qualified nanny will soon learn your routine and become that extra helping hand you so often require.
Contact us on 0417 927 525 to discuss your nanny needs.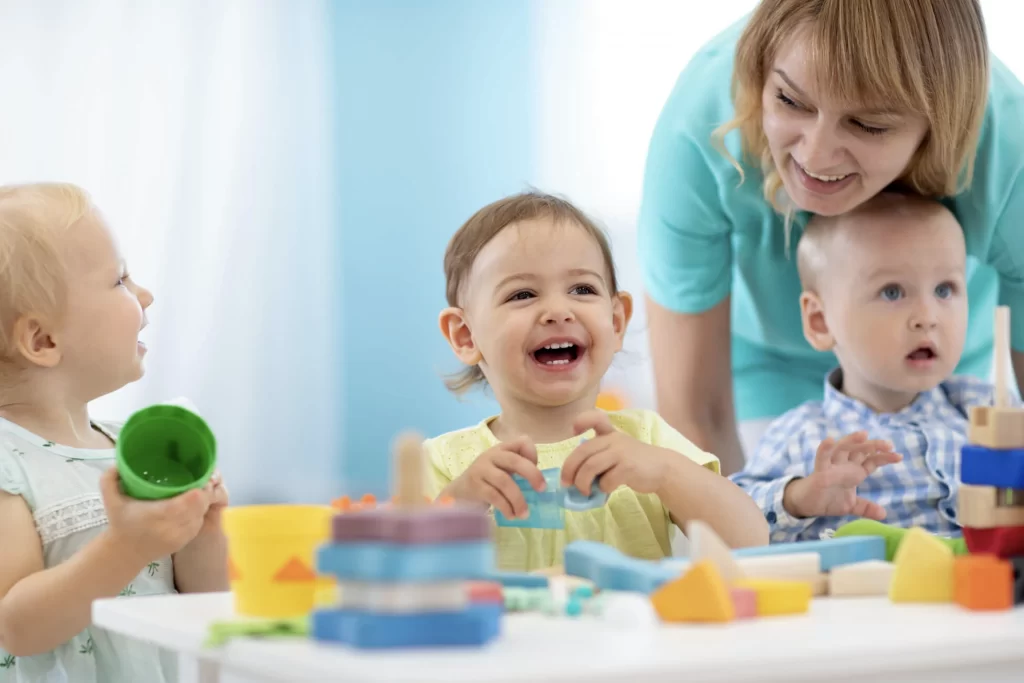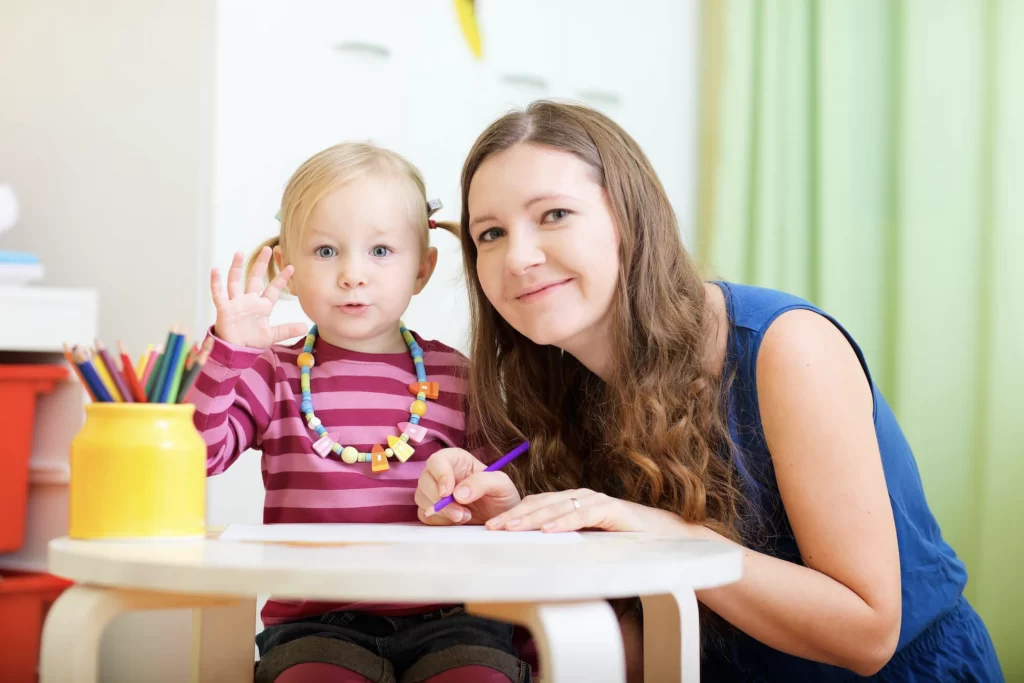 Our casual nannies are available for a minimum of three hours a day for one-off or fixed-term bookings. These bookings can be set up to four-week blocks at a time, which gives you more flexibility. As a leading nanny agency in Perth, all nannies are interviewed and thoroughly vetted through an extensive process. This process includes checking qualifications, background and references before even being considered for a position with our agency. Our Cherished Cherubs Nannies all meet the Australian Nanny Association requirements.
Our nannies work around your schedule. This means they can be casual, part-time or full-time depending on your ever-changing needs. Perhaps you've decided to go back to work or have a schedule that requires you to work from home. We offer flexible arrangements to suit your needs.  We can organise an in house nanny for you during the day, a night nanny, or even overnight care if you require.  Whatever your lifestyle, we can accommodate and find the perfect nanny for you.
Contact us on 0417 927 525 to discuss your nanny needs.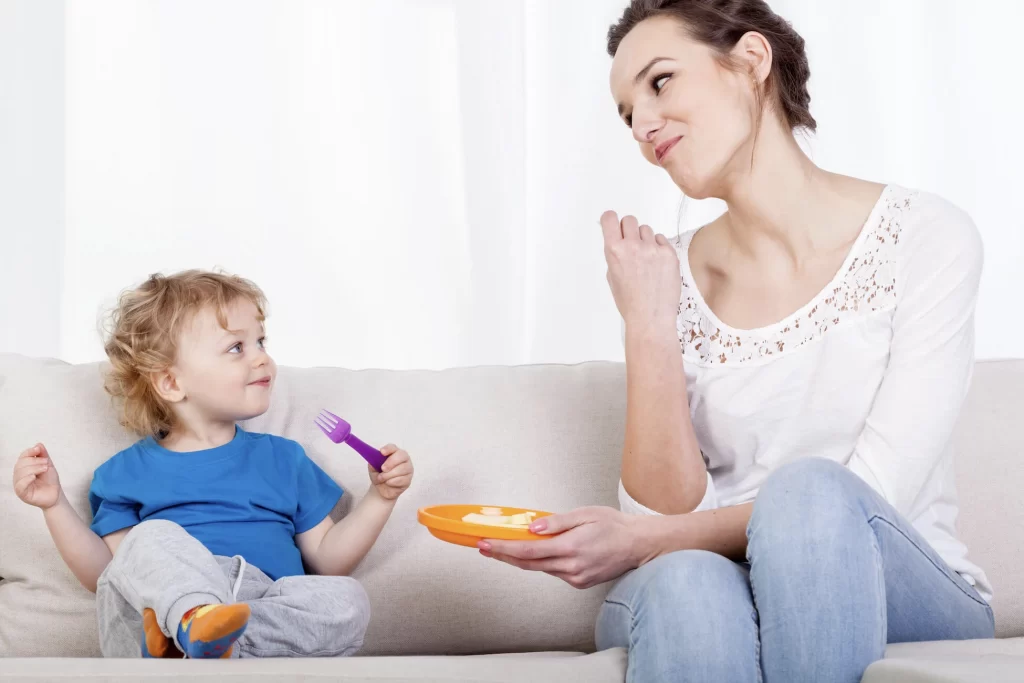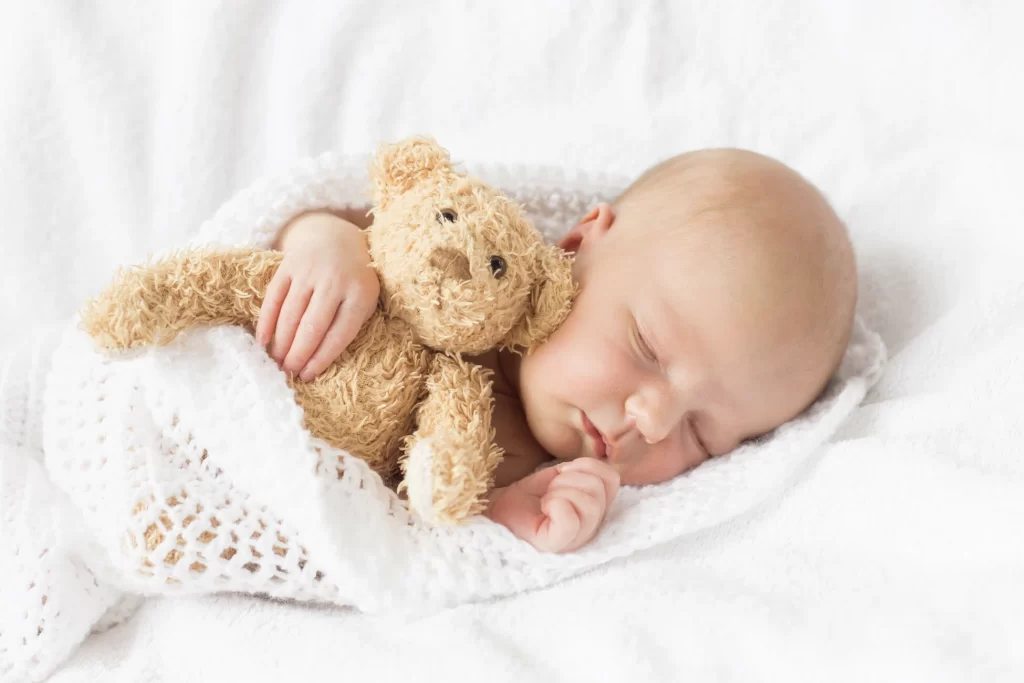 Having a newborn is an amazing experience for many parents.  Whether it's your first or fifth child, it's a precious and demanding time with your new little one.  Having a caring and supportive maternity nanny will allow you to have some extra help with your infant, preparing meals, light household duties and general support around the home.  The first few weeks and months can seem like a blur.  Chat to us about how a maternity nanny can truly make a world of difference.  Whether you want some help finding your feet as a first-time mother, or you just want some critical extra hands to help with all your kids during those initial stages of welcoming a new member to your family – we have you covered.
Contact us on 0417 927 525 to discuss your postpartum nanny needs.
Nanny Recruitment Process
Finding a nanny yourself can be quite tedious and time-consuming. As a childcare recruitment specialist, we have created a thorough recruitment and screening process, which takes the stress out of it for you in finding a trustworthy nanny. Each one of our professional carers has gone through screening, verification and training.
All of our Perth nannies:
Are above the age of 21
Hold a current First Aid Certificate
Have a current driver's license and an appropriate vehicle
Hold a current Working with Children Check (blue card)
Have a National Police Clearance
Verified references
Training and experience in childcare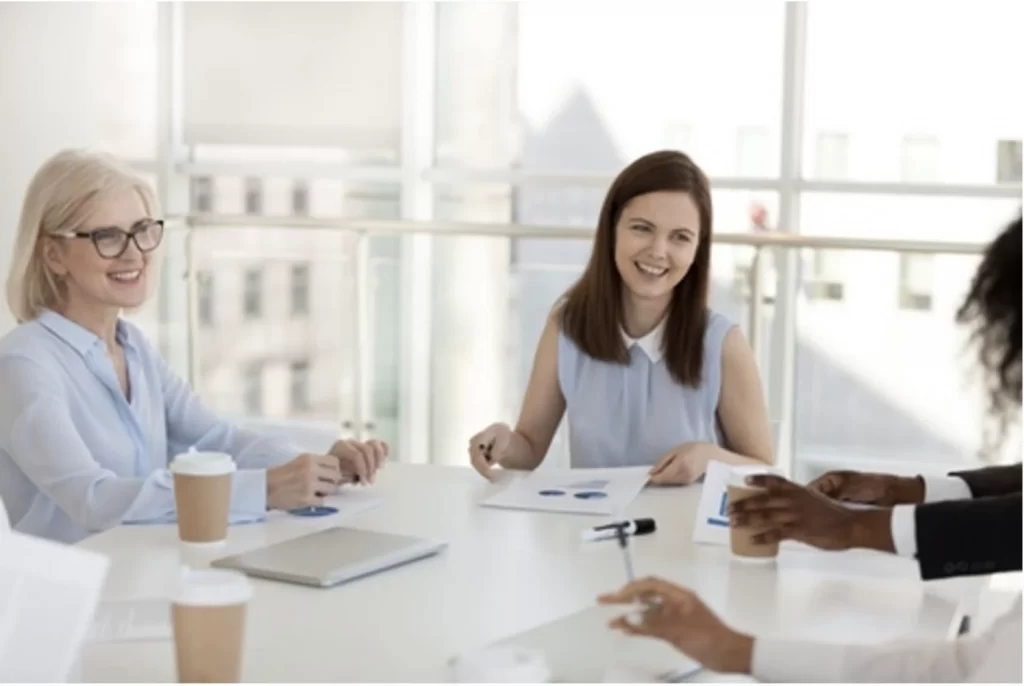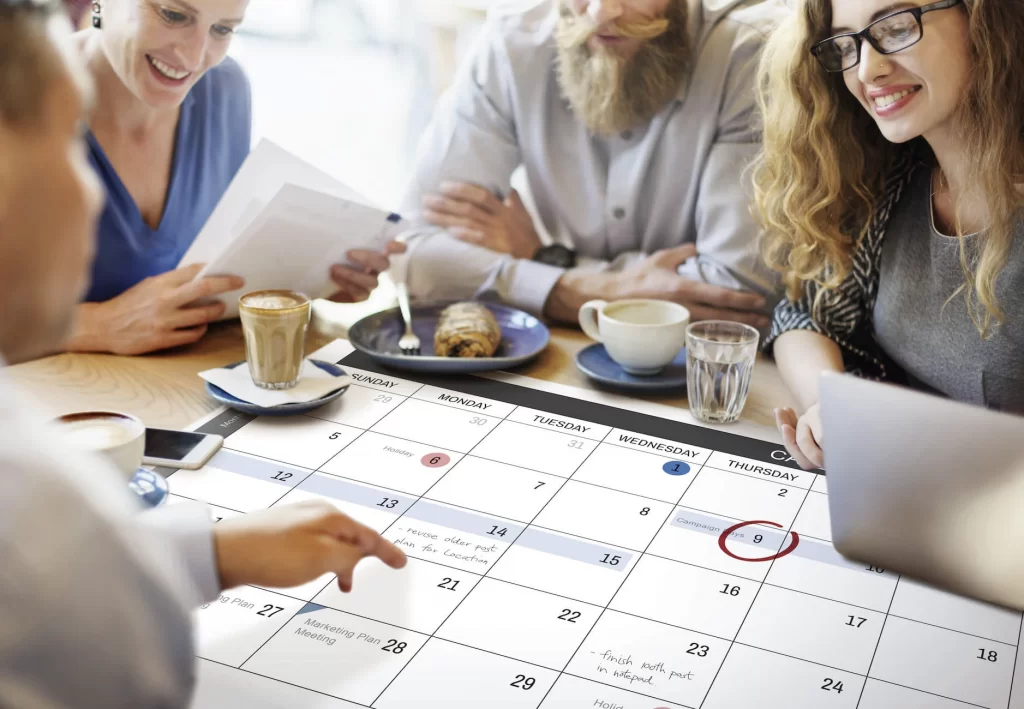 What to do before hiring your nanny
Hiring a nanny offers a reliable option for families to access additional support with child care, domestic chores and running errands for your family.  Before giving us a call to find your perfect nanny, think about what sort of help you require. You may like to take note of:
A rough schedule (including your work hours)
The kids schooling or co-curricular activities (if applicable)
Regular or daily jobs you may require the nanny to do
We will ask you about all of this on the phone to get an idea of what type of nanny you require. Don't worry if you're unsure of any of the answers, we can help you to figure it out by discussing your lifestyle with you. We want you to have peace of mind knowing that we're finding your family the best nanny to suit your lifestyle, schedule and the needs of your child.  Hiring and having a nanny is a collaborative process, that's why all of our nannies are flexible, understanding and professional at what they do.
"After interviewing 8 unsuitable nanny options, I called Cherished Cherubs to find me someone who I could trust to leave my two favourite people with. Angela arrived on time – with a crate full of craft, educational / fun games and activities for my 2 and 4 year old. She is firm, friendly, communicative, considerate and just wonderful. I couldn't recommend her more highly.  The team at Cherished Cherubs were excellent too. Responsive, helpful and they found me Angela."  Cara, Trigg
If you'd like to learn more about any of our services or have a question, please give our helpful customer service team a call today on 0417 927 525. You can also reach us by filling out our enquiry form.
If you're ready to book a babysitter, go ahead and complete our babysitting booking form now or call us on 0417 927 525.