Get The Best Babysitting Jobs In Perth
Are you interested in becoming a babysitter or nanny? At Cherished Cherubs, we are often recruiting for babysitting jobs and nanny jobs! We love meeting potential new team members. If you have a passion for childcare and a kind spirit we'd like to hear from you. Whether you're an experienced babysitter, or looking to start your babysitting or nanny career, we offer in house training and round the clock support for all our team.
As a babysitting and nanny hiring agency, we believe in the power of diversity and inclusion.
If you're looking for a babysitter job, apply now and we'll be in touch soon.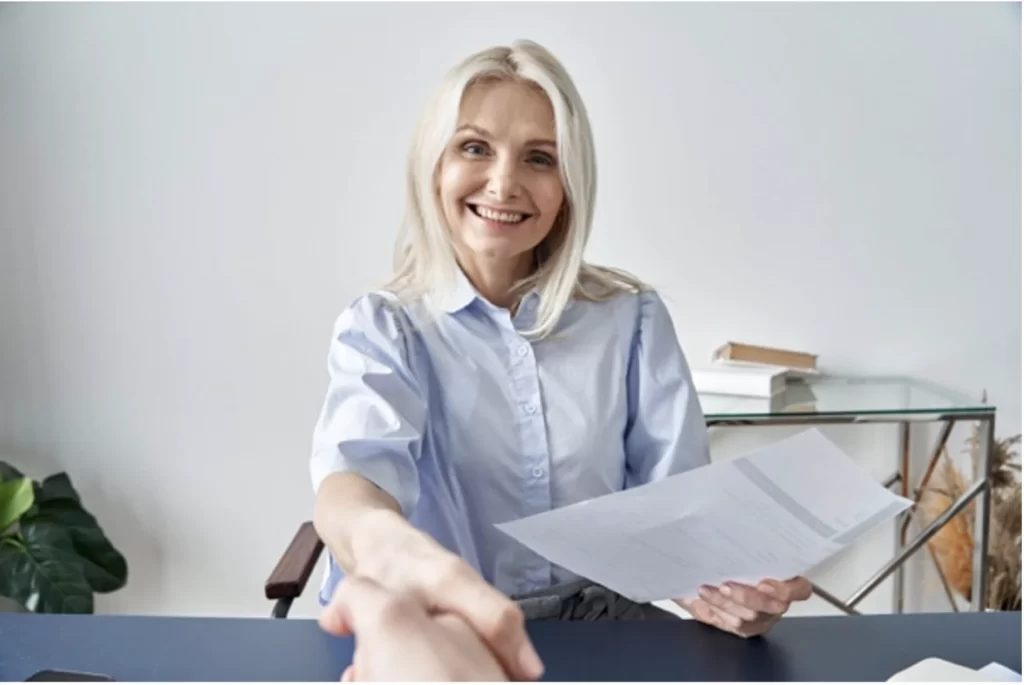 Why Join Our Leading Perth Babysitting Team?
Children are precious, they can fill you with joy and brighten up any day. We absolutely love working with kids and hope you do too. Do you want complete flexibility? Have a team of professionals source the work ensuring you are in safe and caring environments? We are your people.
Babysitting Hiring Agency Benefits
Some of the benefits you get from working with our babysitting recruitment agency in Perth are:
We are connected, high profile, inclusive and welcoming babysitter hiring agency. Cherished Cherubs is the oldest and most respected babysitting service, operating since 2002 in WA.  Compassion underpins all we do. Taking a heart-centred approach means we show a genuine desire to help and deliver a service that makes a difference in the lives of our staff, clients, and children. As a childcare recruitment agency, we provide babysitting services to clients all across Perth. We are also the preferred babysitting service for Crown, Ritz Carlton and many more hotels and corporate organisations.
If you want to find a nanny job or babysitting job, apply now to join our growing casual babysitting team. 
Babysitter Job Requirements
If you are interested in becoming a Cherished Cherubs babysitter you must have a genuine interest in caring for children, be 21 years or older and be eligible to work in Australia. 
Additionally, you will need to have the credentials listed below;
Drivers license and reliable vehicle

Working with Children Check

Police Clearance

Senior First Aid Certificate
If you're looking for a babysitter job near you, then complete your babysitting job application & we will be in touch as soon possible. 
Babysitter Team Testimonials
Don't believe us? Read testimonials straight from the mouths of our wonderful team of babysitters:
"Thanks so much Lisa, Dianne and Sheree for the opportunity to work with you all whilst I am studying to be a school teacher.  You look after all of us so much and I love working for Cherished Cherubs and our clients.  Working for a professional agency where I receive training, guidance and support has helped me so much with my studies also.  I tell all of my friends and family about you guys. Your principles and values are outstanding. Thank you." – Emma, Nedlands.
"Wow I can't believe I have come to my 3rd year Working Anniversary with you Ladies. I want to thank you both for all of the support and advice you have given me over the years. I love working for Cherished Cherubs and supporting the Families so the Parents, Grandparents, Caregivers can go out and have fun or do work commitments and know their children are safe and being cared for by the awesome Babysitters at Cherished Cherubs." – Tarina, Kalamunda.
"I wanted to thank you so much for everything you have done for me. I recommend you very highly to all the families I know and will continue to do so. Cherished Cherubs is an amazing organisation and I really enjoyed working for you. Thanks to you guys and the families you take care of, I was able to get through my studies (financially) and save for a car while doing something that I loved – taking care of kids. It's been such an amazing experience for me." – Traci, Mount Lawley.
Perth Babysitter Services
We offer a range of babysitting services at home, including but not limited to the following: