At Home Babysitting In Perth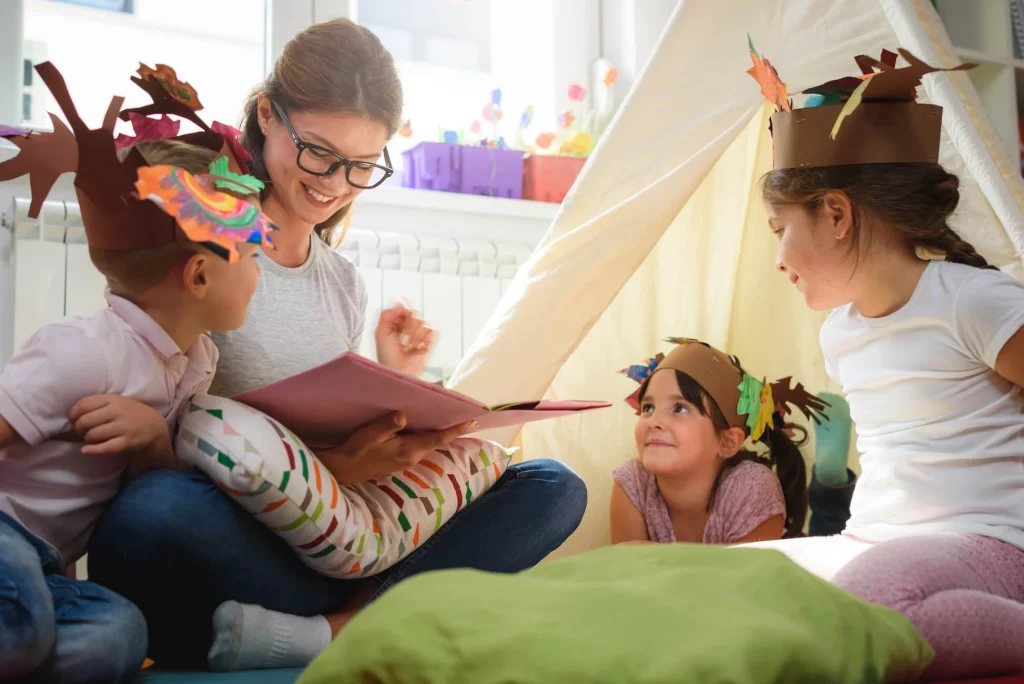 Whether you want to find a babysitter for an occasion or regular help with your children at home, make Cherished Cherubs your go-to. We offer a range of flexible in-home professional babysitting services to suit any needs. Our trusted and reliable team of Perth babysitters are compassionate and caring. We focus on you and tailor our approach to suit exactly what your little cherub needs.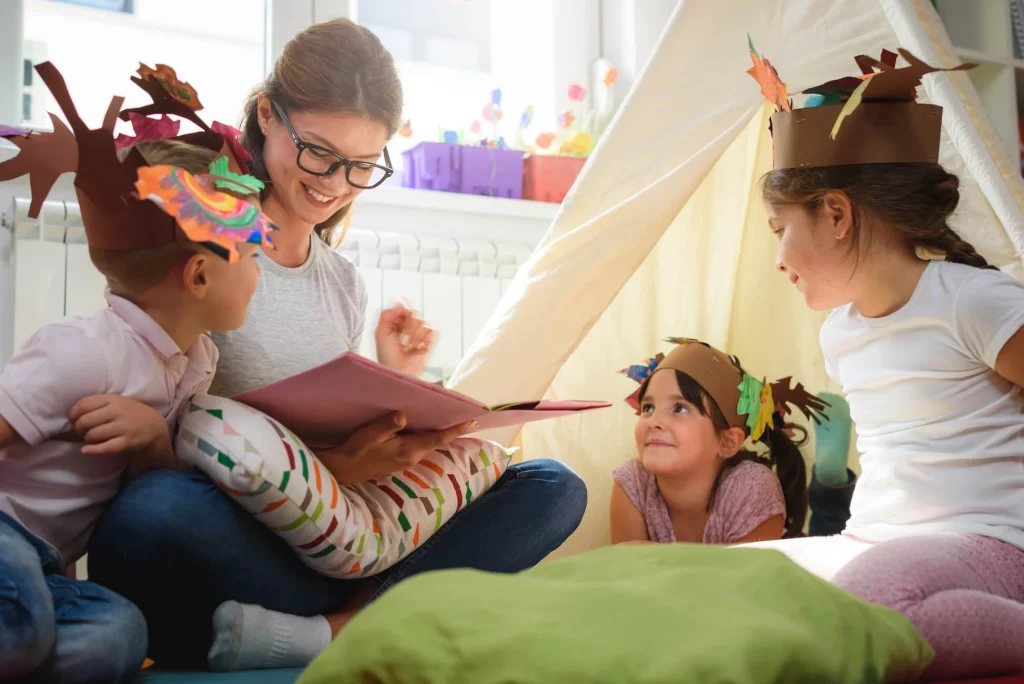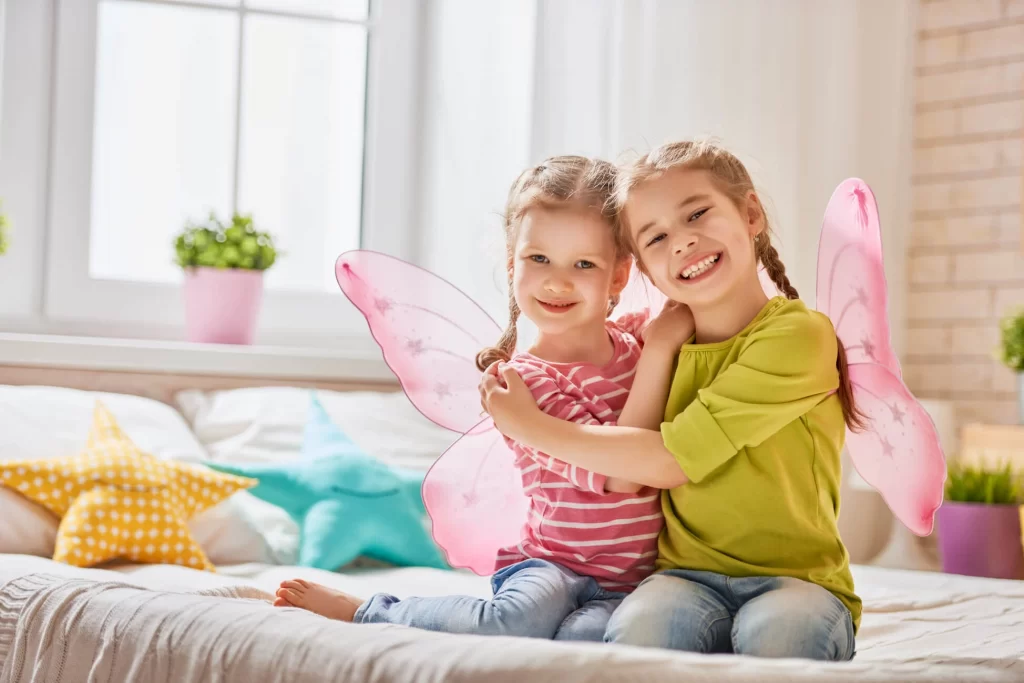 At Home Babysitting - We Come To You
Cherished Cherubs have experienced babysitters available across the entire Perth metro region and the South West. Our team of dedicated babysitters will come to you and care for your Cherubs in your own home. Our amazing staff will arrange everything for you.
We provide babysitters for:
Occasional and ad-hoc babysitting (day or night)
Shared care
Regular placements
School holidays
Short notice care
Your Tailored Babysitting Service
During the day our caring team of babysitters can engage and entertain your children. If your child needs a nap, your babysitter will put them down to sleep in their familiar surroundings. If you are out in the evening, your babysitter will ensure your children have dinner, follow their night time routine and tuck them into bed after a bedtime story. There is no need for you to rush home at the end of the night. You can enjoy your evening with peace of mind, knowing that our babysitters are taking excellent care of your children.
Whatever the circumstances we've got you covered for:
Date night
Social engagements
Work functions
An emergency babysitter
A regular or one-off babysitter
Or, if you simply need a break and need some well-deserved time off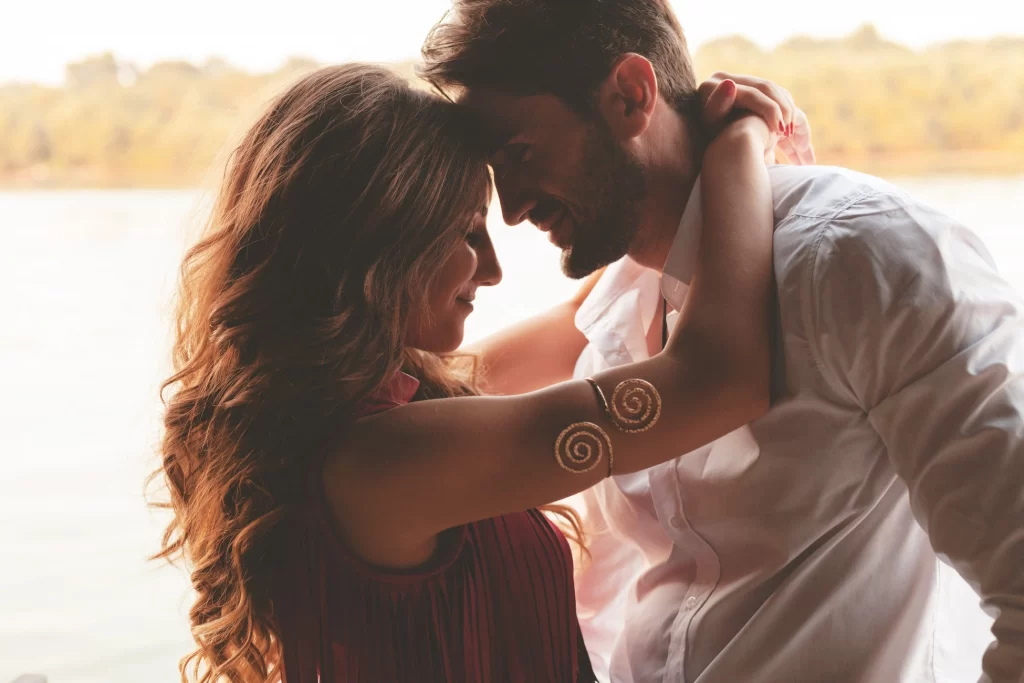 "We are so pleased with our first experience with Cherished Cherubs. We will absolutely be using this service again, Anita was fabulous and the kids loved her! Booking was very easy and straightforward. The only thing we regret is not using this service earlier!"  – Briony, Mindarie
Call 0417 927 525 to discuss your babysitting needs or
A babysitter you can rely on
At Cherished Cherubs our policy is to maintain consistent babysitters for each family. We always try to find a sitter in your area so that they can be called on the next time you go out. As you know, kids love consistency, so our babysitters aim to create lasting bonds with your precious children. We believe in encouraging your child's imagination through fun games and activities. We look after every single child with dedication, care and compassion.
Call 0417 927 525 to discuss your babysitting needs or book now.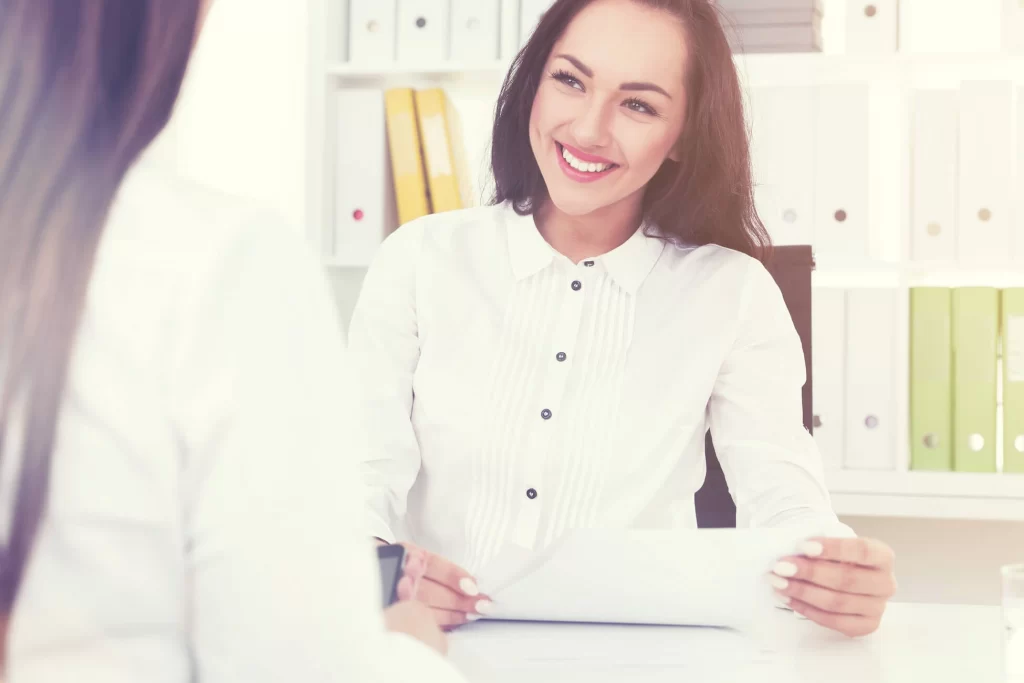 How We Recruit Our Babysitters
We have a stringent recruitment process to ensure we find the best babysitters for you and your child.  We interview all candidates in person, and ensure that the relevant credentials, including:
Background checks
Reference checks
Police clearance check
Blue card/working with children check
Senior first aid certificate
We handpick our Perth team so that you have complete peace of mind that you are gaining access to professional babysitters that are reliable and, most importantly genuinely care about your child. 
Call 0417 927 525 to discuss your babysitting needs or book now.
Perth Babysitter Services
We offer a range of babysitting services at home, including but not limited to the following:
Our most common babysitting services are our day time in-home babysitting service.  Depending on the age of your child, we provide hands on experience caring for your Cherubs with engaging and entertaining activities.  This can include anything from games, crafts and other fun activities guided by your child.  Also, if your child needs a day nap, then our experienced sitters will put them down in their normal setting.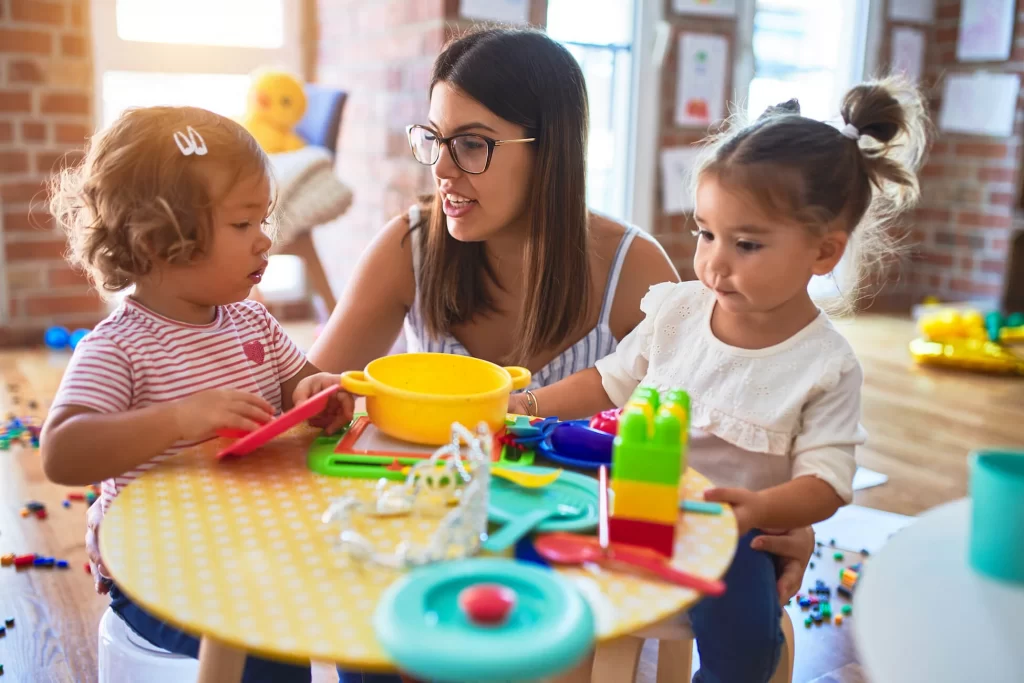 "Lyn was absolutely fantastic. She came well prepared with games, puzzles, play dough and the kids had a great time with her. She was friendly and so kind, I can't praise her enough!" – Bronwyn, Swanbourne
Need to find a babysitter during daytime hours?  Give us a call on 0417 927 525 or book now.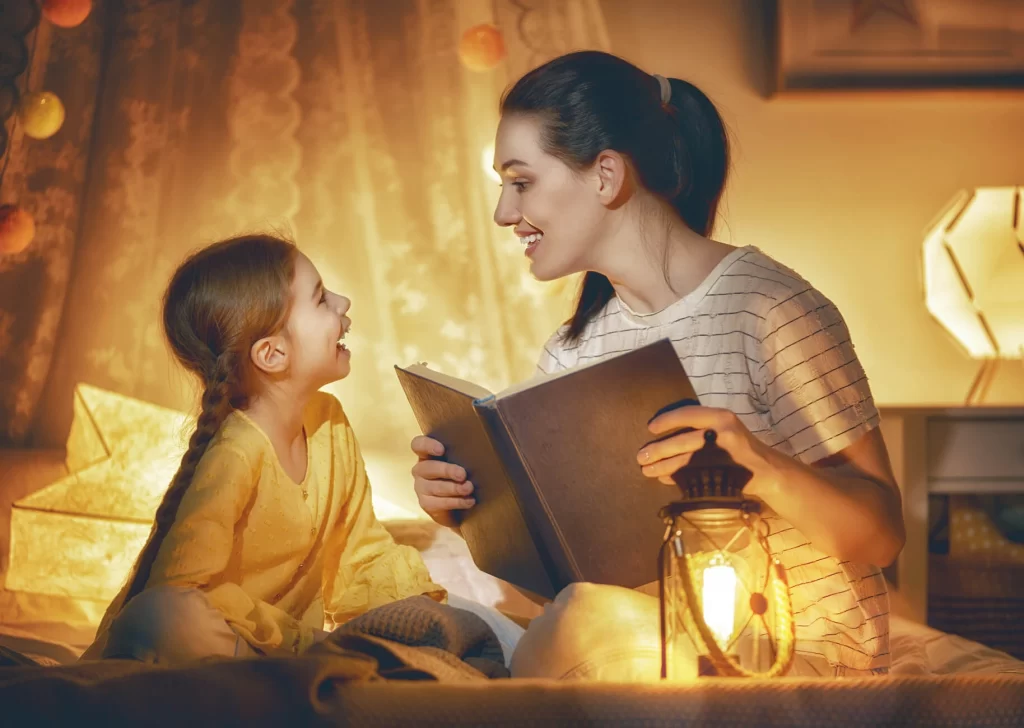 If you require a babysitter in the evening, we can also help.  This can be a one-off occurrence or a regular sitter.  We know how important a night time routine is for many families.  By having a babysitter come to your home, this will help keep this consistency in place for your child, whilst you enjoy some child-free time, or perhaps even an overdue date night :-).
"My children felt at ease with Ema straight away. She read them stories and settled them into bed. Booking and communication process was very straightforward and easy to use. Highly recommend" – Hannah, Shelley
Looking for a babysitter during the evening?  We have you covered.  Give us a call on 0417 927 525 or book now.
At Cherished Cherubs, we also offer 24-48 hr babysitting throughout the week.  If you'd like to get away for the night, you can rely on our babysitters to be there to care for your children. You can get a peaceful night's sleep knowing that our trusted team is taking care of your little one with overnight care. For more info on our package deals, give us a call on 0417 927 525 or book now.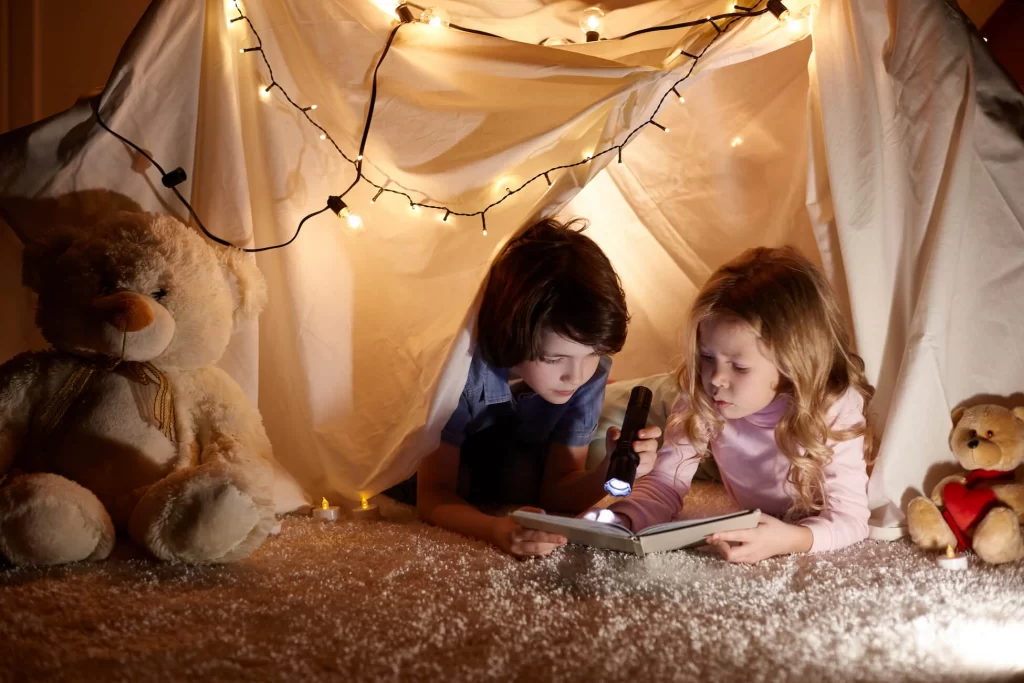 "Cherished cherubs were fantastic! The booking process was so efficient. Our babysitter was punctual and our kids loved her and asked if she could come back again the next night! Definitely recommend." – Belinda, Rossmoyne
Time for a weekend getaway?  We can also organise a weekend babysitter for you whether you're looking for the entire weekend from Friday to Sunday, or just overnight Saturday to Sunday.  Our professional babysitters are well equipped to cover activities during the day, and follow your night routine in the evening.
"Christine was amazing! She came prepared with games for the girls which they loved! She left detailed notes about how the evening went, needless to say we were very impressed! Thanks so much, we couldn't have asked for a better babysitter." – Rebekah, Floreat
Need to find a weekend babysitter?  Give us a call on 0417 927 525.
We realise that emergencies happen and you might need an urgent babysitter.  Or you may have something come up or you decide you need that time out at short notice, then we can organise you a babysitter last minute.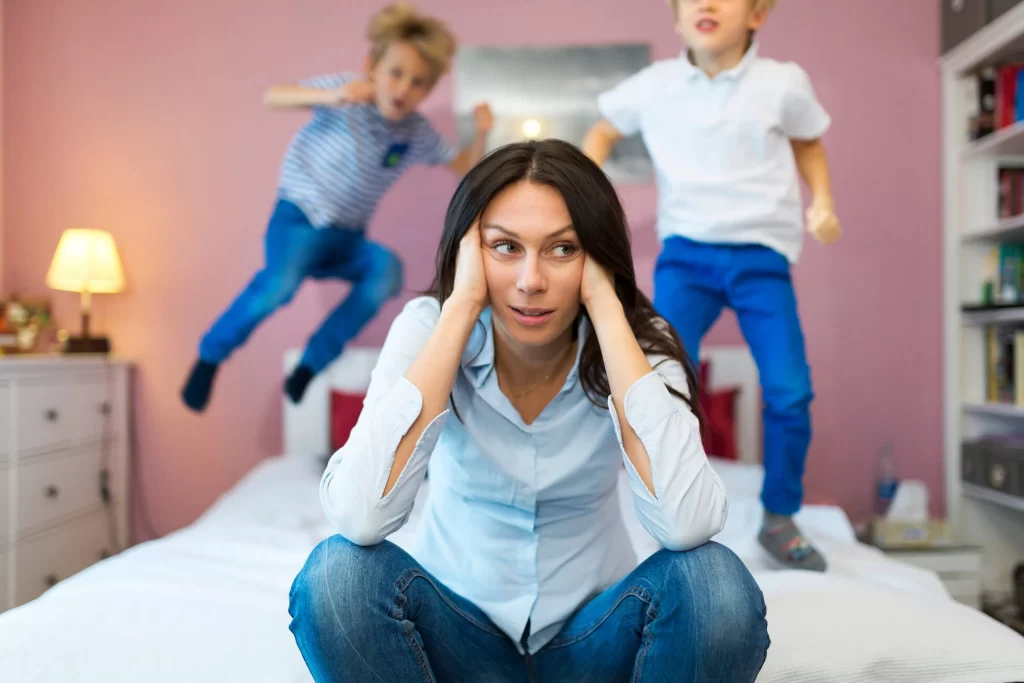 "Such a great service. I contact them quite last minute and they found me a wonderful babysitter to look after my 13 month old. Everything was so easy and I felt so secure having my little one with Lena" – Julia, Attadale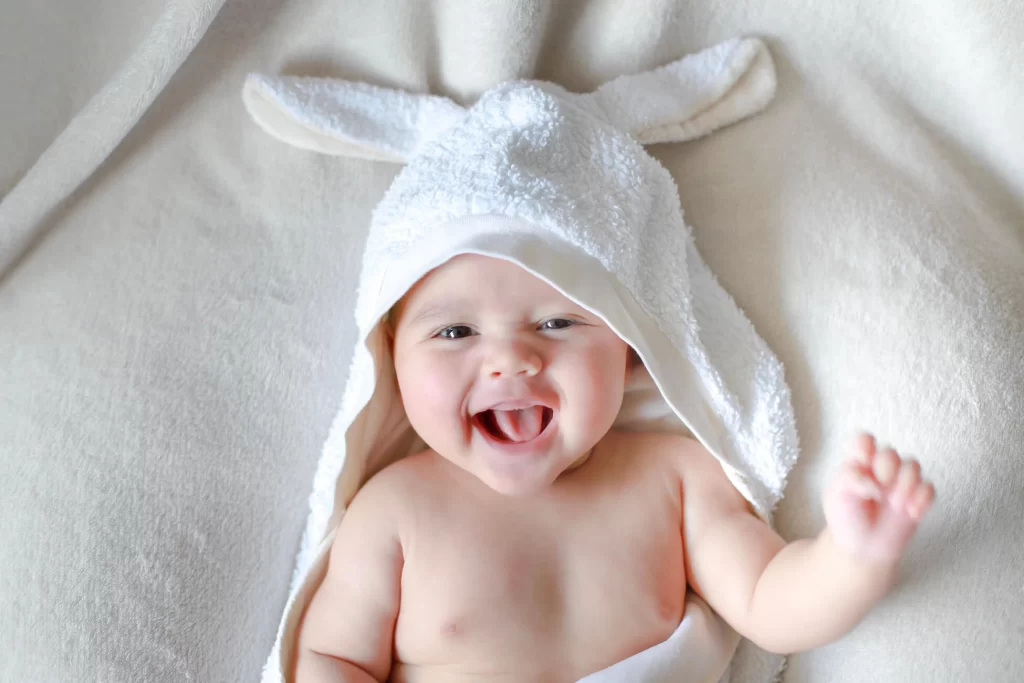 If you're a new Mum or Dad, you may be interested in our infant babysitting service.  Hiring a babysitter for newborns and babies can be a little daunting for any parent.  We have a team of professional babysitters with extensive experience with babies. 
"Thank you for organising Emma to look after Leo. She was so lovely and made me feel very comfortable. For a first time mum and it also being the first time I'd had to leave him it was a very positive experience." – Elle, Churchlands
If you have a child with special needs, call us to discuss your babysitting requirements.  You deserve time out, or perhaps you need a babysitter to get some things done.  We have a number of qualified professionals with experience with children with disabilities that require extra care.  Speak to us today about your child's needs so we can confirm we can create a caring and safe environment for them.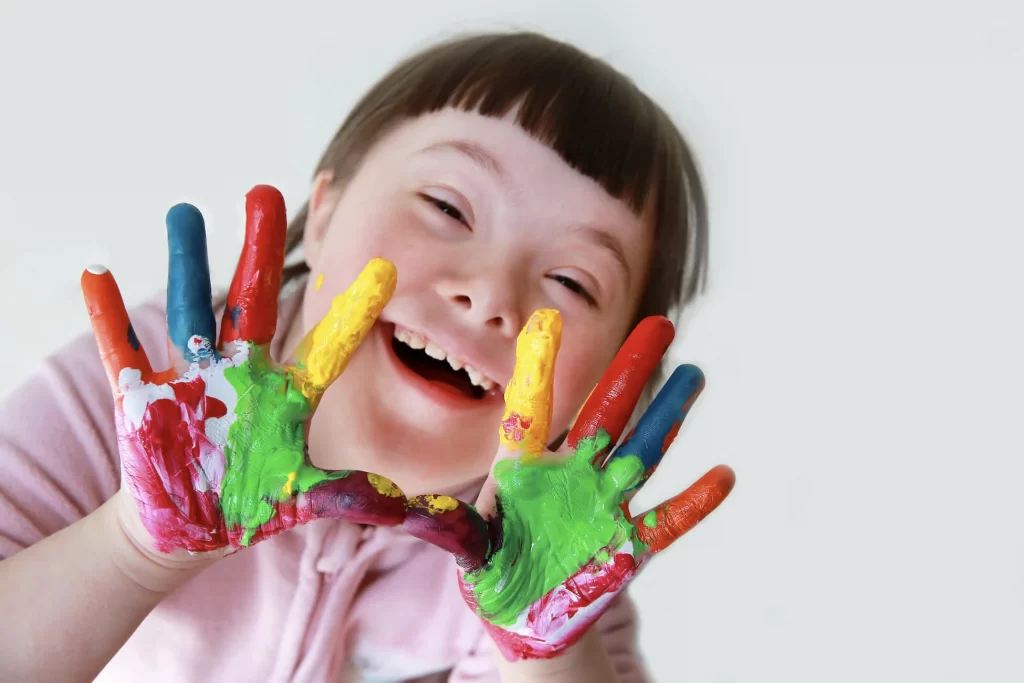 "Thank you for such a wonderful experience at Cherished Cherubs! I am so grateful that we could find such a fulfilling and welcoming community for my daughter. She loves her babysitters, and I am so thankful to all staff who work hard every day to provide such a great experience!" – Mel, Woodlands
"Cherished Cherubs has created a beautiful space for people to grow and learn together. We're always there to celebrate and encourage each other, and it is such a nurturing and supportive environment – not only in the group but also in the private Facebook group. It's been wonderful to meet so many inspiring ladies passionate about children who need extra TLC" – Ange, Bassendean
"I am so grateful for Cherished Cherubs. I came to this organisation because I needed help with my son. The caregivers are dedicated and caring, not just with the children but also with the parents. CCB has helped my family in more ways than I could have ever hoped for." – Nadia, South Perth
Want to discuss your babysitting needs for your special cherub?  Call us on 0417 927 525.
Perth Babysitter Services
Read some more real-life testimonials from our lovely clients. See why they keep coming back: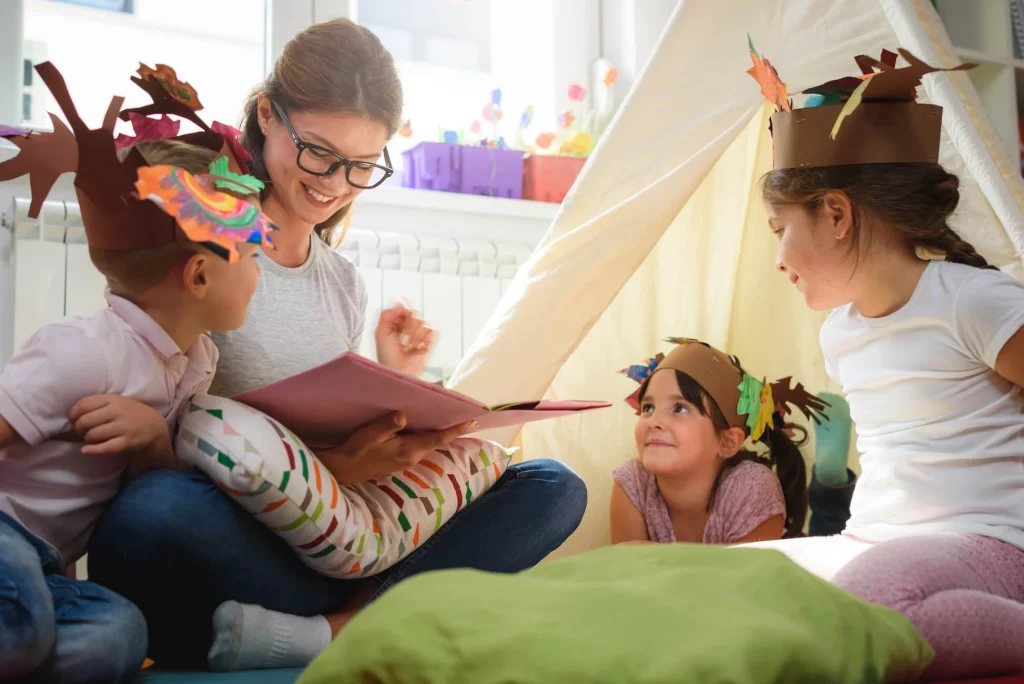 "Our Babysitter, Lauren, was so good with my son! She made me feel very confident and comfortable and it was a great experience. Lisa was also very professional and quick to get everything organised for me. I will be using this service again!" – Lauren, Dalkieth
"Lena was an absolute star, she cared for our children like they were her own and kept us informed constantly throughout the day. We would love to have her back in the future :)" – Brendan, Menora
Our babysitter rates are split into two payments – the agency booking fee and the babysitter fee. 
"Very professional service, and very good value for money. Our babysitter Erica arrived with a bag of entertainment for our kids. When we got home all kids were asleep, and we had a written report on how the evening went. Will definitely use the service again." – Caroline, Mount Claremont
Check out our babysitter pricing page for the latest rate information including minimum hours.
If you'd like to learn more about any of our services or have a question, please give our helpful customer service team a call today on 0417 927 525. You can also reach us by filling out our enquiry form.
If you're ready to book a babysitter, go ahead and complete our babysitting booking form now or call us on 0417 927 525.