Your Leading Perth Hotel, Wedding, Corporate & Event Babysitting Agency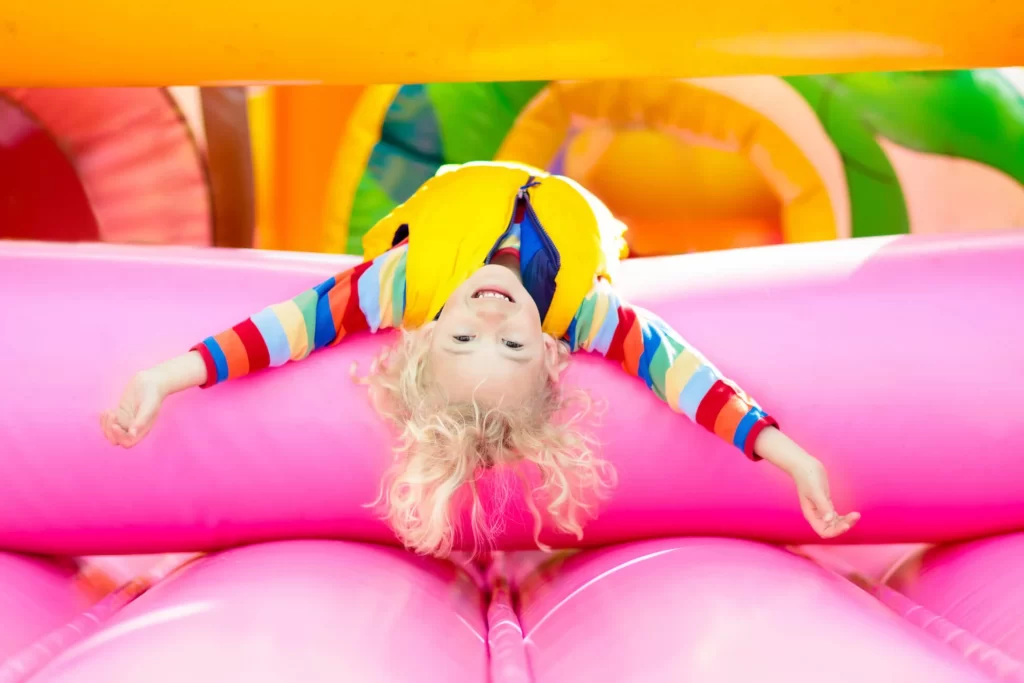 Whether you need to find a babysitter to take the little ones off your hands during a hotel stay or a social or business event, Cherished Cherubs has you covered. Our professional babysitters can come to your hotel or your event venue and entertain your little ones while you enjoy some adult time knowing your kids are in the safest of hands.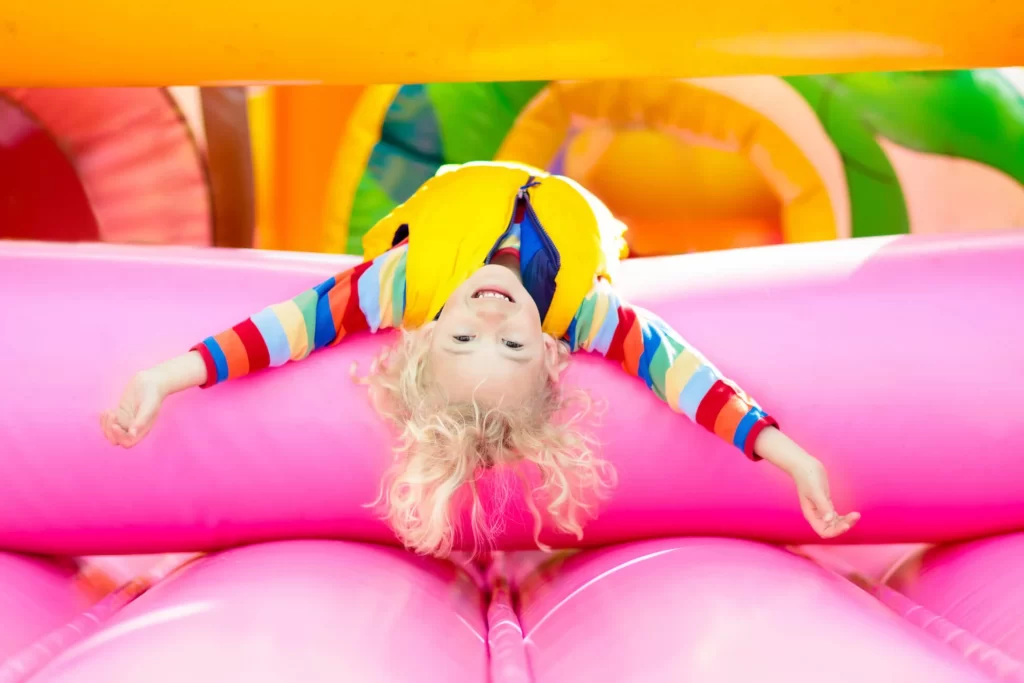 Hotel and Corporate Babysitting Services
We offer babysitters with extensive experience for a variety of special events, including:
Cherished Cherubs is a Perth hotel preferred babysitting agency.  We've worked with several Perth hotels including Crown Metropol & Promenade, The Hyatt, Crowne Plaza, Sorrento Resort and The Rydges Esplanade Fremantle.  Hotels with childcare may seem like a luxury, but we've made it our mission to partner with some of the best hotels in Perth to offer reliable and professional babysitting services to hotel guests.  A Cherished Cherubs hotel babysitter can take care of your children in the hotel itself or take them out on excursions while you enjoy the hotel in peace, whether you're a local Perth resident or travelling family.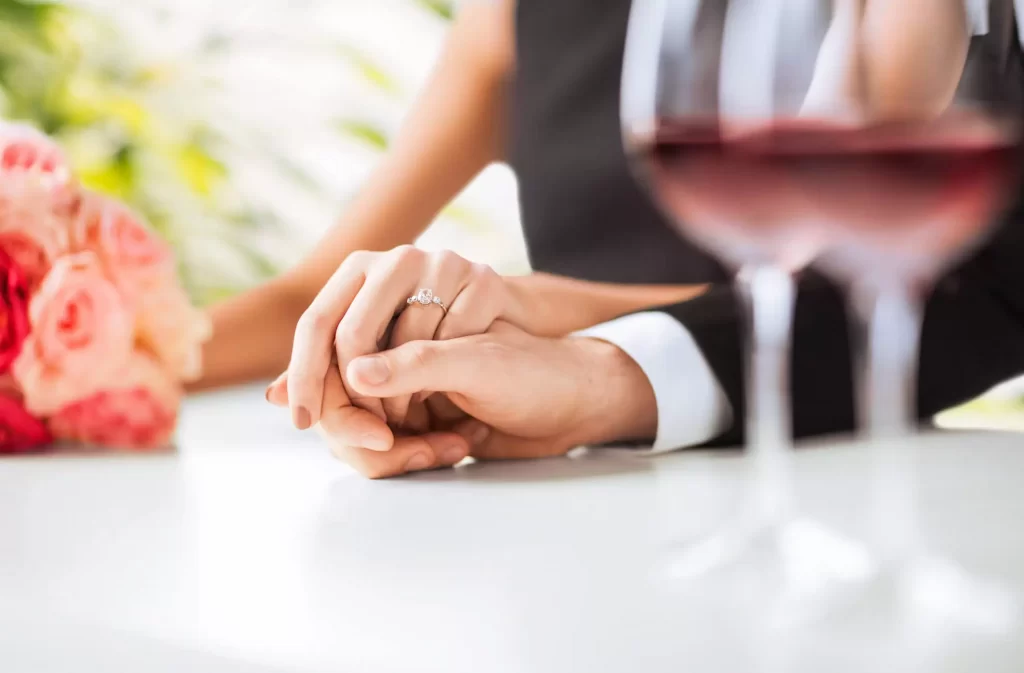 "We had Tess come and look after our children (8 & 9yo) at the Casino so Mum and Dad can have a night out. This was our first experience without a family member babysitting. The booking process was very easy and the information provided made us feel a lot more comfortable. We were blown away by Tess. She was AMAZING! Kids would not stop talking about all the fun they had with her. We will absolutely be booking again. Thank you Tess!" – Jess, Nedlands
"We have used this company twice now for our 20 month old when holidaying in the south west and had fantastic experiences. Lyn even bought activities and craft for our little one to do. Can highly recommend." – Sarah, Joondalup
"We stayed at Crown Towers and had Riana take care of our little ones while we enjoyed dinner with friends.  The kids immediately engaged with her and had a great time playing the board games Riana brought with her." – Jay, Burswood
Time to organise a babysitter for your hotel stay?
Give us a call on 0417 927 525 or
It's lovely to enjoy a wedding with your entire family but sometimes you need a break from the kids. That's where a Cherished Cherubs wedding babysitter can come in. We can come along to the wedding and provide excellent on site childcare and babysitting services. Whether your wedding venue is at a hotel, outdoor setting or function centre, we can be there!  We pride ourselves on finding the best babysitters for weddings that meet the needs of your family.
"I just wanted to say a huge THANK YOU for being a part of Matt and Ashlea's Surprise Wedding on Saturday. They had a great day and all their guests got a huge surprise. Everything went to plan, and it couldn't have been more perfect for them. So thanks again and I hope we get to work together again in the future." – Circle of Life, Perth
"We contacted Lisa at the last minute as our organised babysitter (grandmother) fell sick at the last minute for the night of our wedding at the Crown Towers. Lisa organised Deb to call over and we met her at 3:00pm. We were a little apprehensive as our 9 month old had not been babysat by anyone other than mum or dad so we were unsure how it would go and the 6 year old we weren't sure how he would take to a new person. Deb was absolutely awesome within 5 minutes of being in the room she had the two of them eating out of her hand! We didn't hear a thing for the whole afternoon and the 9 month old was all tucked up and asleep when we retired for the night." – Niall, Burswood
"I had a beautiful ladie called Heidi look after my 4 month old for me the night of my wedding night. I can not explain enough how incredibly safe I felt leaving my baby with Heidi. She had the most kind energy and I could tell instantly my baby was in very capable hands." – Kristen, Fremantle
Call us today on 0417 927 525 to discuss your wedding event needs.
Our onsite childcare services provide organisations and working parents with convenient access to childcare. We can provide a workplace creche conveniently at your venue, so you can manage both your professional and family responsibilities. Employees who benefit from corporate childcare are more likely to be focused at work and invested in the company's future.  Our corporate childcare offering also covers corporate events, charity events, afterhours work event and other special occasions related to work in the Perth area.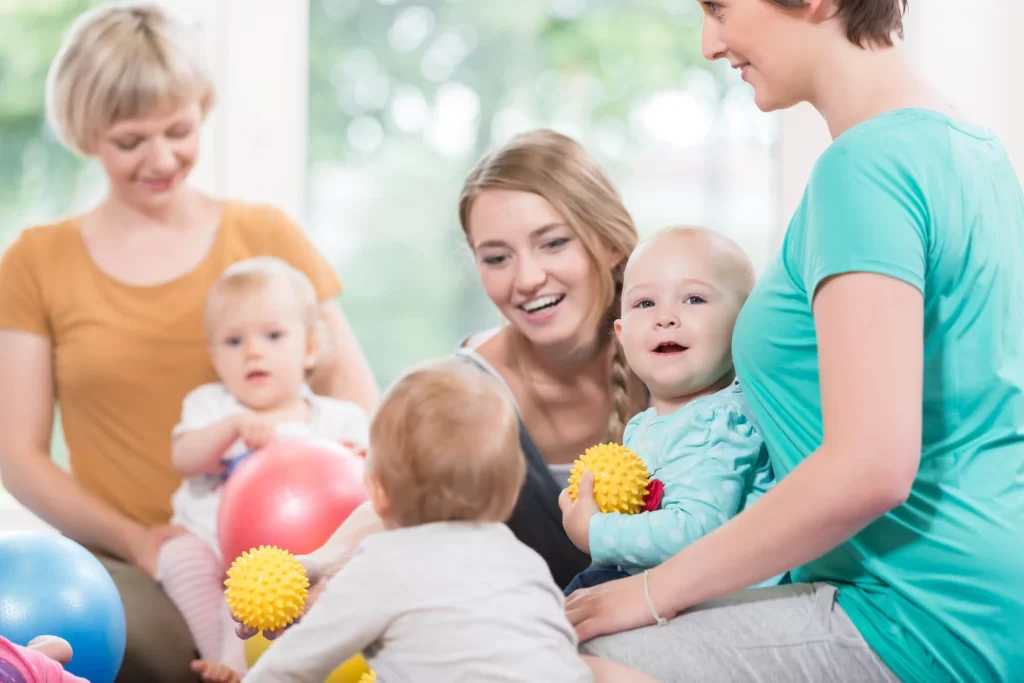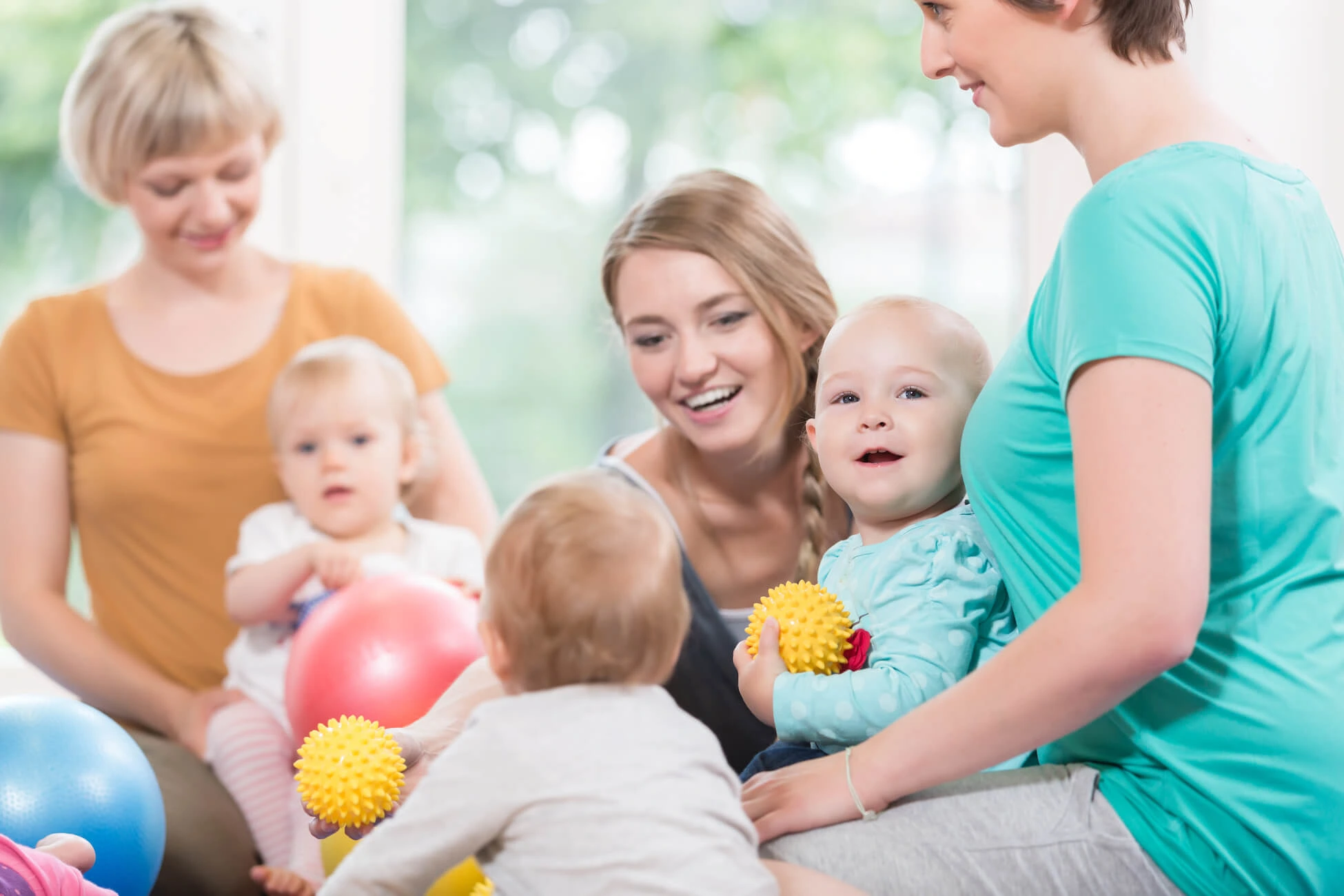 "I had a work get away and I exclusively breast fed my 8 month old girl. We don't have any family in Perth so I did my research and found cherished cherubs. The booking experience was very easy and customer service was amazing. I was travelling from KARRATHA. Lee my babysitter arrived a little early which made it easy for me to get ready. After meeting Lee I felt happy to leave my girl with her. Lee left a journal of what they had been up to, and spent the time when I returned to tell me how the night had went. I would use this service again in a heart beat. Thanks again Lee and cherished cherubs :)" – Amee, Mount Lawley
Contact us today on 0417 927 525 to discuss your corporate childcare needs.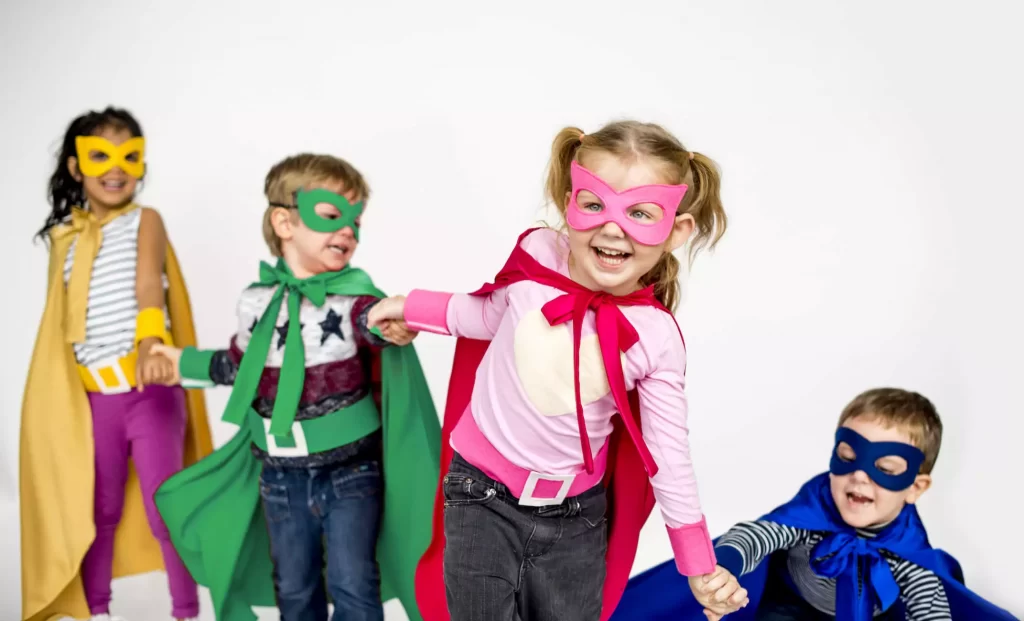 Need to arrange a babysitter for more than just your children?  If you have a group of children needing care, then why not reach out to discuss your group babysitting booking.  Whether you need a group booking for your home, at a hotel, or mobile childcare we have you covered.  We can arrange one babysitter or a few, depending on the age and number of children you have.  We can tailor a babysitting plan to meet your needs to ensure that all children are safe and cared for.
"Rita has been babysitting for our family for 3 years now. We have 2 little handfuls and she makes it look so easy. Rita has to be the most patient person in the world! She is such an asset to your company! Booking through Cherished Cherubs is always easy and quick. They are so responsive to any questions or booking changes. As a foster family, things can often change suddenly and Cherished Cherubs and Rita are always so flexible for us. Thank you so much for your support for the last 3 years, Cherished Cherubs has really helped our family grow"– Michelle, South Perth
Call us today on 0417 927 525 to discuss your group babysitting booking.
Our event babysitters can care for your children while you and your guests enjoy your event. This is a personalised service; we understand each function is different. Our team takes the time to discuss all details with you and create the perfect plan to suit your requirements. You can get event sitters for the entire event or part of an event.  You just need to let us know the number and age of children so we can determine how many babysitters you'll need.  Regular events we can help include birthday parties, family parties, charity events and other special occasions both personal and professional.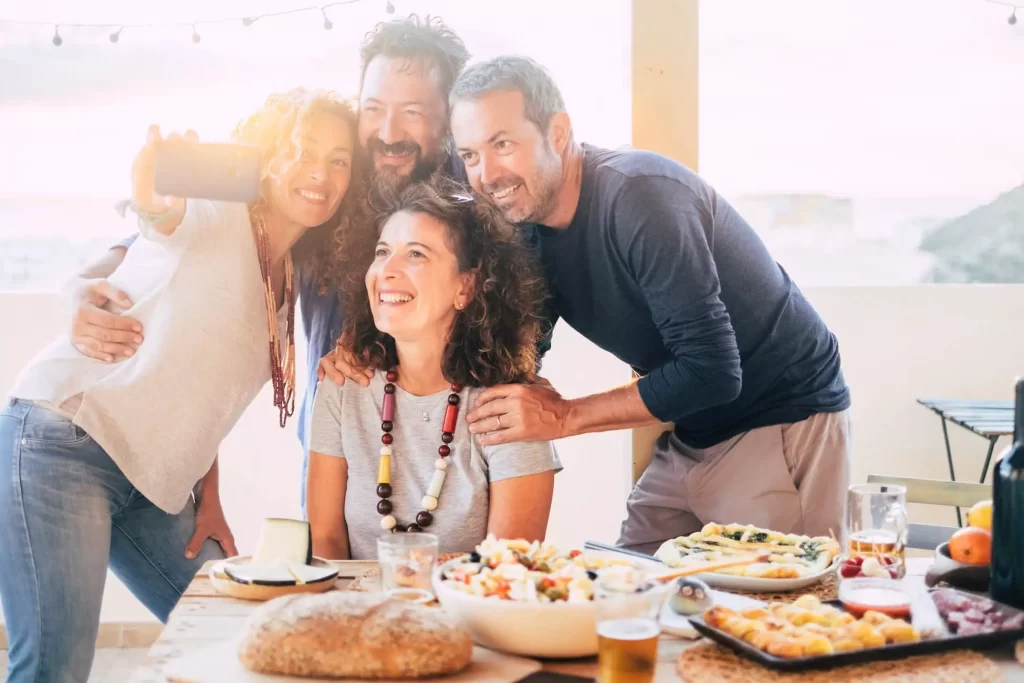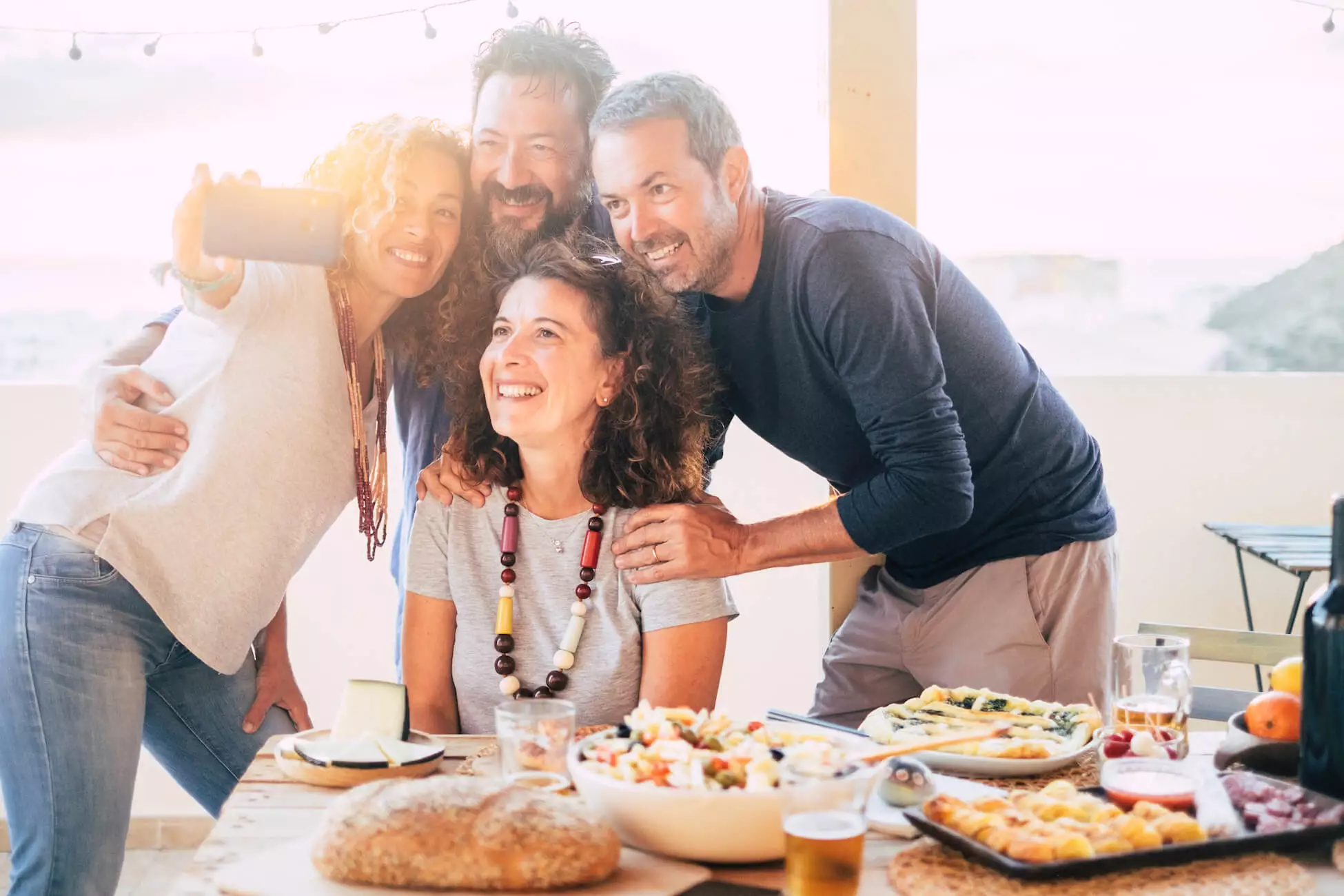 The standard of staff is just next level. All the staff are highly qualified, great with kids and clearly love what they do.  I highly recommend them to all my friends and clients.
The professionalism of the entire team is a true reflection of the business and goes above and beyond my expectations of a babysitting service." – Katie, North Beach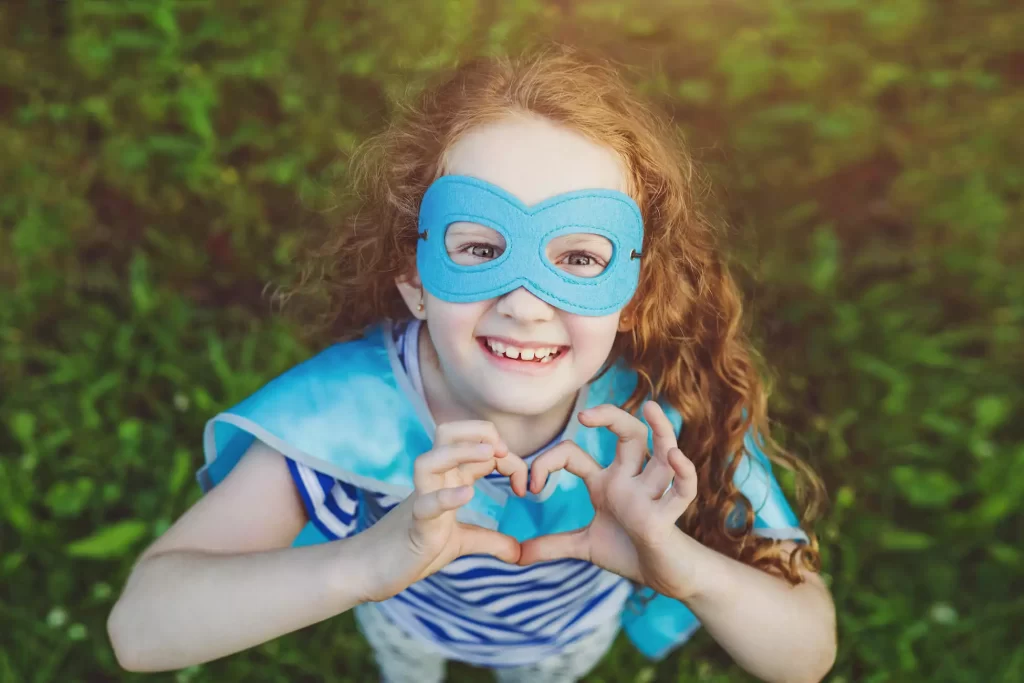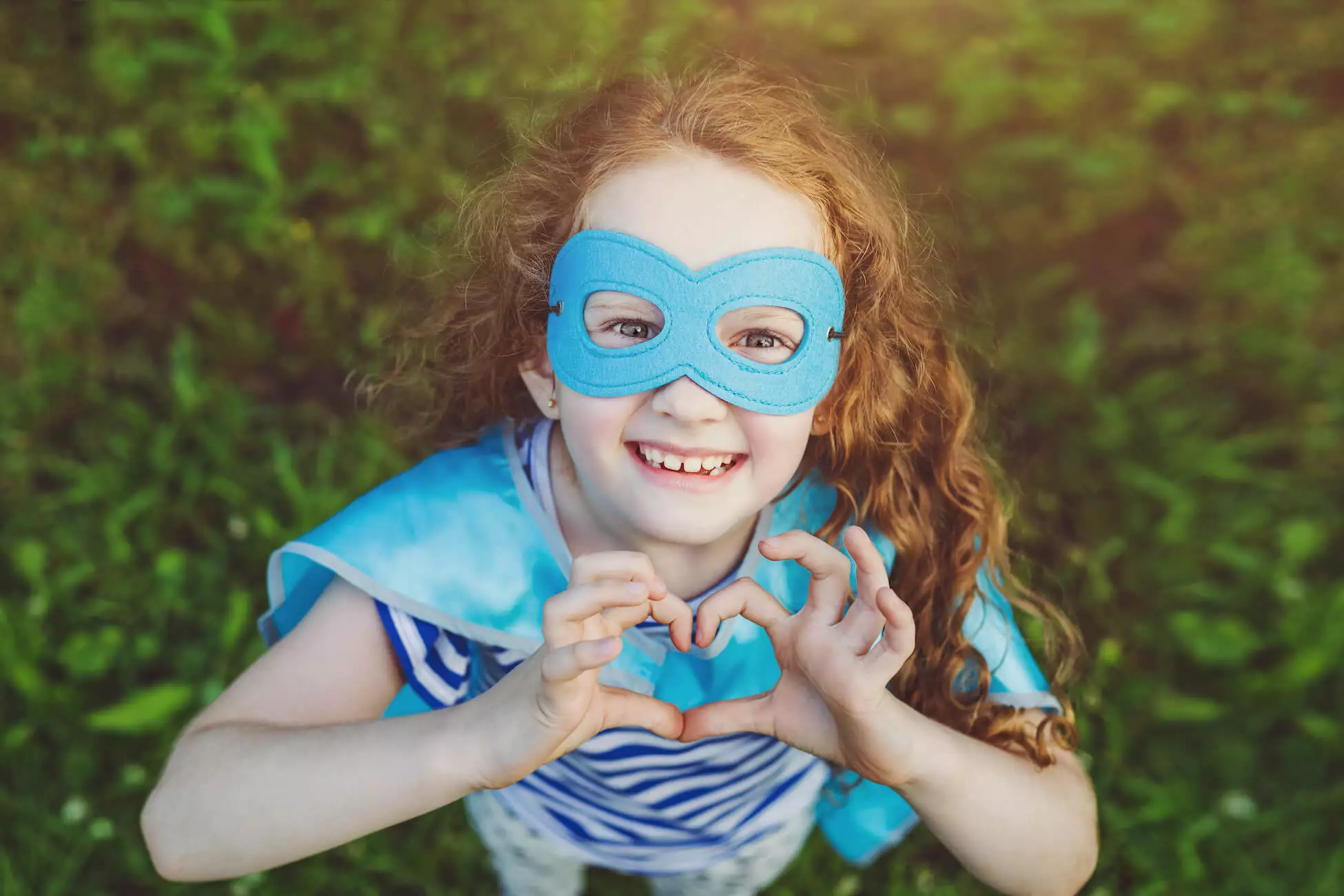 Creche and Community Babysitting
Cherished Cherubs is trusted by the Australian Government. This means we can provide creche babysitters for several Government departments. These departments include the Department of Health, the Department for Child Protection and Family Services, Fostering Services and The Cancer Council. Whether it's a one-off event or a regular meeting, we can provide suitable babysitters to care for your children.
"Lena was an absolute star, she cared for our children like they were her own and kept us informed constantly throughout the day. We would love to have her back in the future :)" – Brendan
To arrange a community creche, contact us today on 0417 927 525
Here are some testimonials from some more of our happy clients.
"Love love love! They are AH-MAH-ZING! I got Deb as the babysitter for my boys. And she is the best. Until today my boys are still asking if we can meet and play with Deb when we go to Perth next." – Lisa, Carine
"Cherished Cherubs were very professional with the whole process. Very easy to deal with and accommodating with our requests and needs. Our career was fantastic and connected with the kids straight away. It made the whole experience a lot more reassuring that the kids will be in good hands!" – Ashley, Ellenbrook
If you'd like to learn more about any of our hotel, wedding, corporate and events babysitting services or have a question, please give us a call today on 0417 927 525. Alternatively, feel free to complete our enquiry form.