Word of mouth is a valuable referral. We at Cherished Cherubs Babysitting are quite particular on who we recommend. Below are a list of businesses that Cherished Cherubs Babysitting have developed a close affiliation with.  They are businesses that we work closely with and who we believe have integrity and similar values to us. So if you are needing any of their services pick up the phone, you will be well looked after.

Anything Baby bring to you the best quality, most affordable, and reliable baby equipment hire for short or long term loans. They deliver, install and set up everything, so you can use it straight away. From newborn to toddler or trip away, they've got you covered.
Anything Baby use only the brands you know and trust including Maxi Cosi, Britax Safe n Sound, and Baby Jogger. Their baby equipment hire is just for the time you need it, no hunting around, no clogging up the spare room, no need to worry.
Contact Kate for all your baby equipment hire needs in Perth.
Contact Person: Kate Paul
Phone: 0419 915 893
Email: kate@anythingbaby.com.au
Website:
http://www.anythingbaby.com.au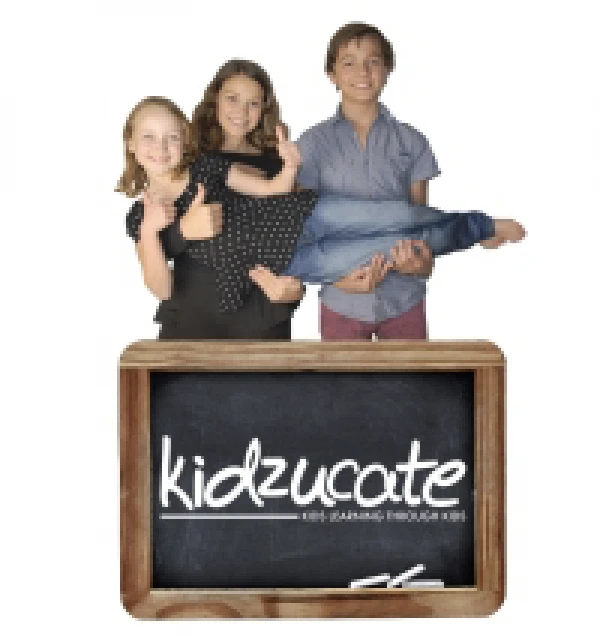 Sian is also known as, 'The Kidzucate Kid'. Once upon a time, Sian was a victim of bullying because of her stutter. Instead of allowing it to consume her, she bravely decided to seek a proactive solution to the wider problem presented by bullying. Sian's vision was to not just talk about bullying but to mentor children her age, as she believes that kids learn better through kids.
Acutely aware of the disastrous effect bullying can have on the young mind, Sian's mum, Azelene immediately rose to the challenge to help her daughter realise her dream. When you combine the determination of a young stutterer who refused to let bullies get her down, with a mother's fight for justice the result is a winning pair with the drive to help make the world a better place. Visit their website to see the programs and aspirations of Kidzucate.
CEO: Azelene Williams
Founder: Sian Williams
Phone: 0405 246 176
Email: info@kidzucate.com
Website:
http://www.kidzucate.com

Caring for Melbourne is a personalised Nanny agency who will understand your family's requirements, then recommend a suitable Carer that meets your family's needs. If you're on a Holiday in Melbourne and need someone to look after you children, give them a call!

Owner: Natasha De Carro
Phone: 0408 562 017
Email: info@caringformelbourne.com.au
Looking for a professional babysitter or nanny?  Access one of the most trusted and experienced babysitting services in Perth.
At Cherished Cherubs, we have been providing quality childcare  in Perth since 2002.  We know how important your children are.  Our mission is to provide professional, tailored and affordable babysitting services to create a stress-free experience for parents.  We organise it all for you.  Whether you want to find a babysitter to take care of your little ones at home, at your hotel, at work or your latest event, we've got you covered.
"From the initial quote and booking to the baby sitting service, Cherished Cherubs have been outstanding all the way through!! It gave us complete peace of mind knowing our son was well looked after." – Christina
"We had Riana look after our 1.5 year old son for a few hours while we went out for dinner. From the moment she walked in the door both my son and daughter were obsessed with her." – Michelle
"Our babysitter Erica was fantastic, she went above and beyond to make our little people feel safe and happy. Strongly recommend her to others and will use again in the future." – Dale
"My children felt at ease with Ema straight away. She read them stories and settled them into bed. Booking and communication process was very straightforward and easy to use. Highly recommend" – Hannah